Join us for our Community Open House!
Saturday, May 20th
9:00 AM – 3:30 PM
Take a tour of our brand new YMCA before we open for business! This event is free and open to the public. Plan on attending? Let us know here!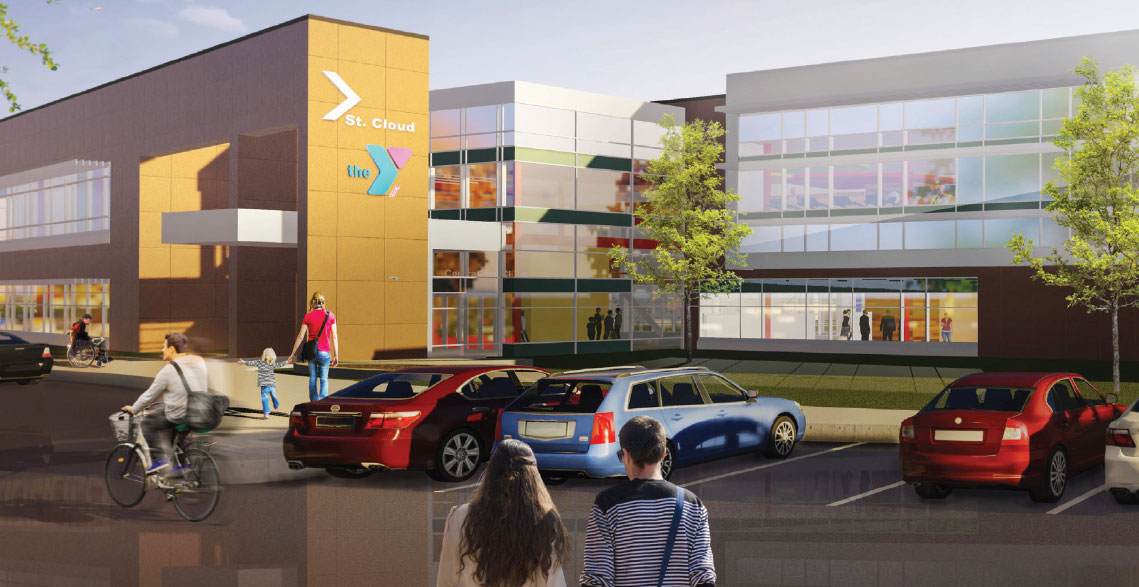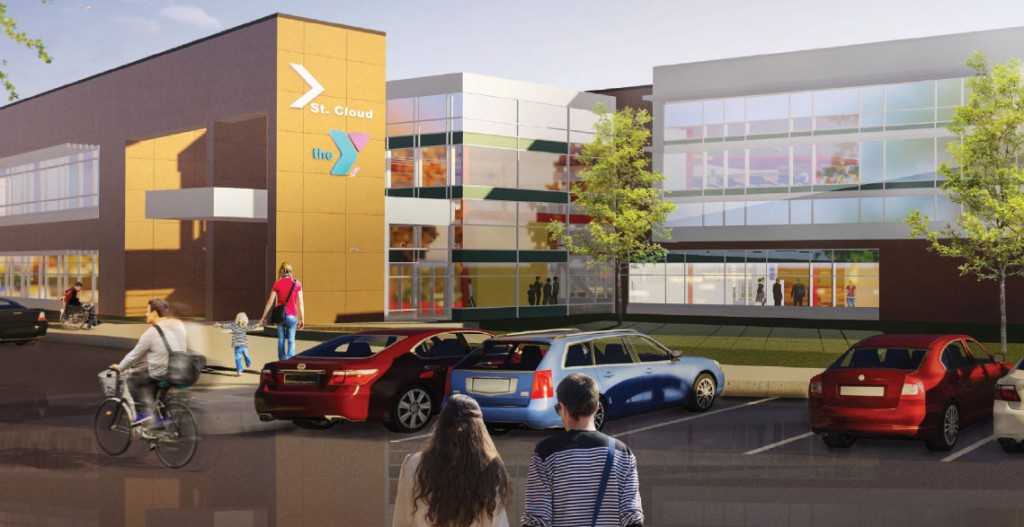 Take a look inside at the plans for the new Y.
Connecting Communities, Family & You
It is our vision to become the front porch of the community. A place to knit together neighbors and newcomers through physical, educational and spiritual growth.
The St. Cloud Area Family YMCA is working to build a multi-million dollar aquatics and community center – a facility the community desires, has demand for and certainly deserves. Take a look inside at the plans for the new Y!
Community Leaders across the St. Cloud Area are connecting with the new Y Community & Aquatic Center. Listen to them tell us why they are connecting to the vision of the YMCA.
By the Numbers
This project responds to the call and brings together the entire community.
$25 million total budget
106,000 total square feet
8,100 square feet of aquatics
3 gyms with basketball courts
2 racquetball courts
1 walking track (1/9 of a mile)
Kids Zone with indoor and outdoor play spaces
Learn more about the new facility: The Future YMCA
There are several ways to donate to the new building:
1. Mail a check:
Make your check payable to "St. Cloud YMCA". Mail your check to:
ST. CLOUD AREA FAMILY YMCA
1530 NORTHWAY DRIVE
ST. CLOUD, MN 56303
3. Contact Greg Gack
at greg@scymca.org or 320-253-2664 to learn how you can get involved with the Connecting Campaign.