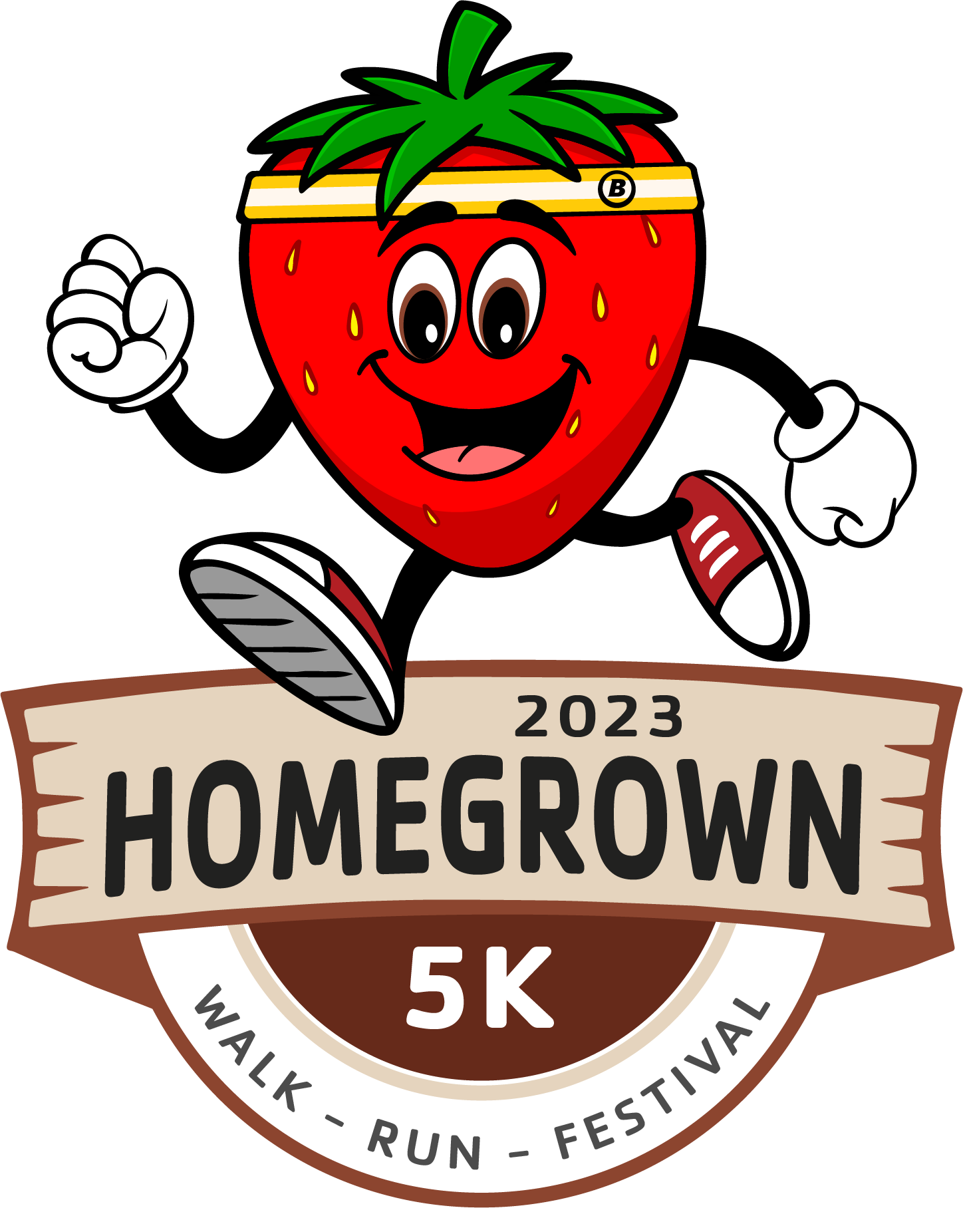 Join us for some affordable family fun!
---
volunteer for a chance to win a SCHEELS $250 shopping spree
Details under Racing Information
One racer will be chose to win a $250 shopping spree at SCHEELS!
The Homegrown Festival and 5K run is back at Wilson Park this spring! We will host a large craft and artisan fair, paired with a FREE community concert with live music from The Arcanes! All of these events are centered around our 5K, 2 Mile, and Kids Run. There will be plenty of food vendors and family activities to enjoy. This evening race and festival will be set alongside the gorgeous Mississippi River. Kick off the warm weather season with us!
Event Details
Friday, May 19
Location: Wilson Park
625 Riverside Drive NE, St. Cloud, MN 56304
Schedule:
4:30-8 p.m. Festival/Craft Fair/Farmers Market
6 p.m. El-Jay Plumbing's "Little Sprouts" 1K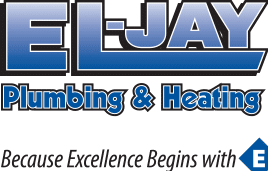 6:20 p.m. Homegrown 5K and 2 Mile
6:30-8:00 p.m. The Arcanes Community Concert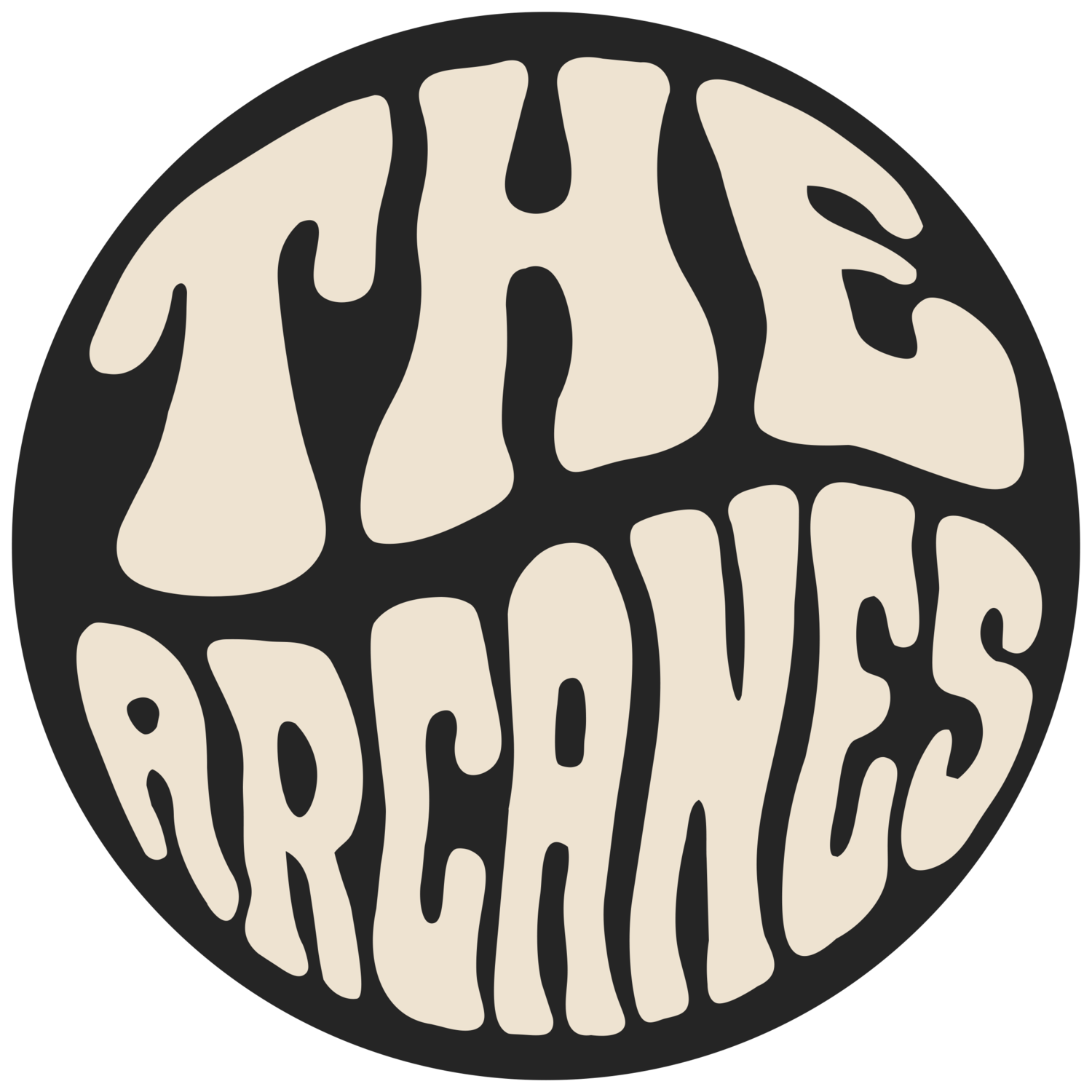 ---
Your Start to Finish presented by SCHEELS

SCHEELS is once again partnering with the Bernick's Family Fitness Series to help us build excitement around the events, support volunteerism, and get you to the finish! Keep an eye out on our social media events for great SCHEELS giveaways and updates to keep you and your family moving this summer! Thank you SCHEELS for supporting our community!
---
---

Thank you to our sponsors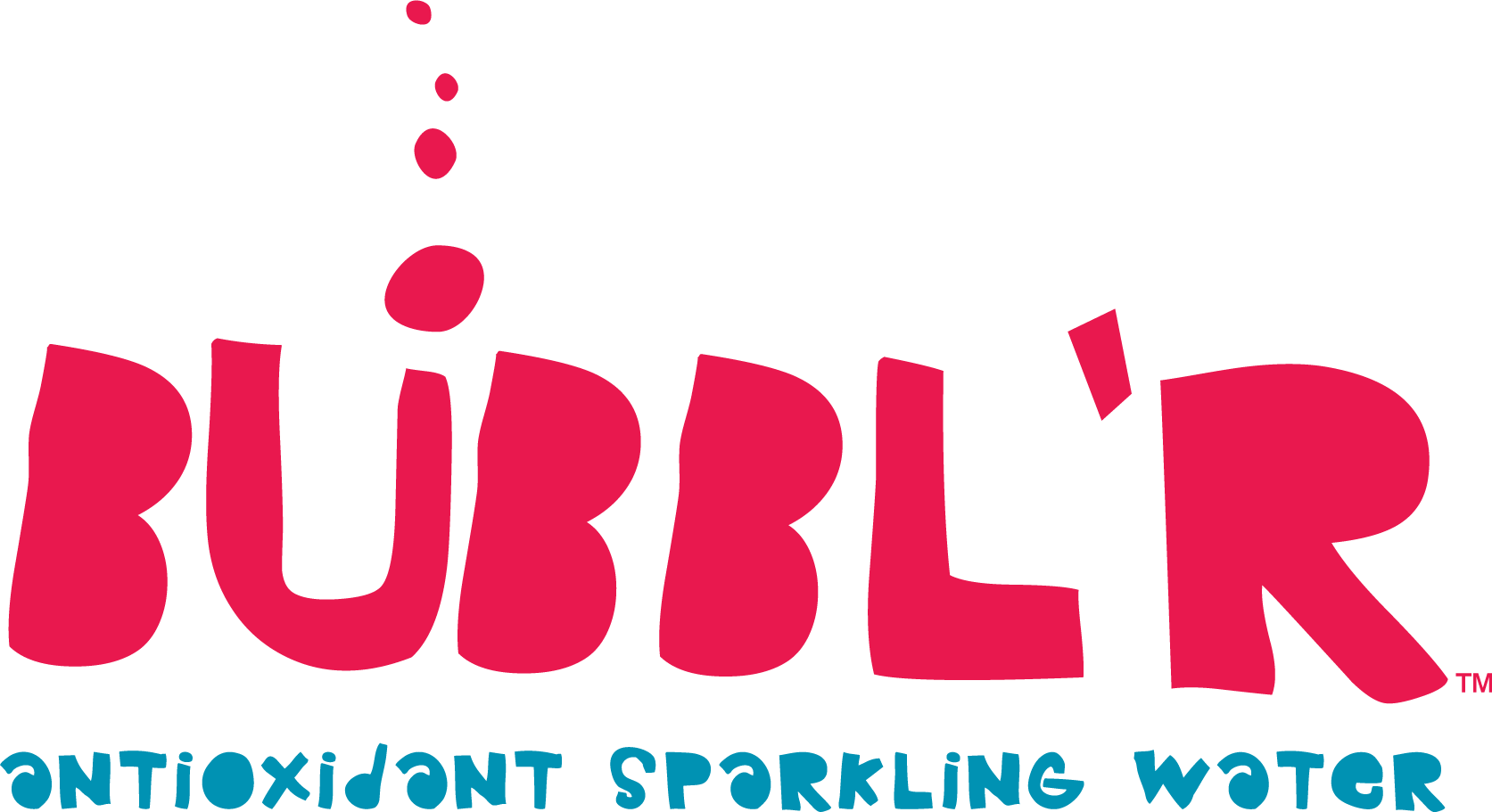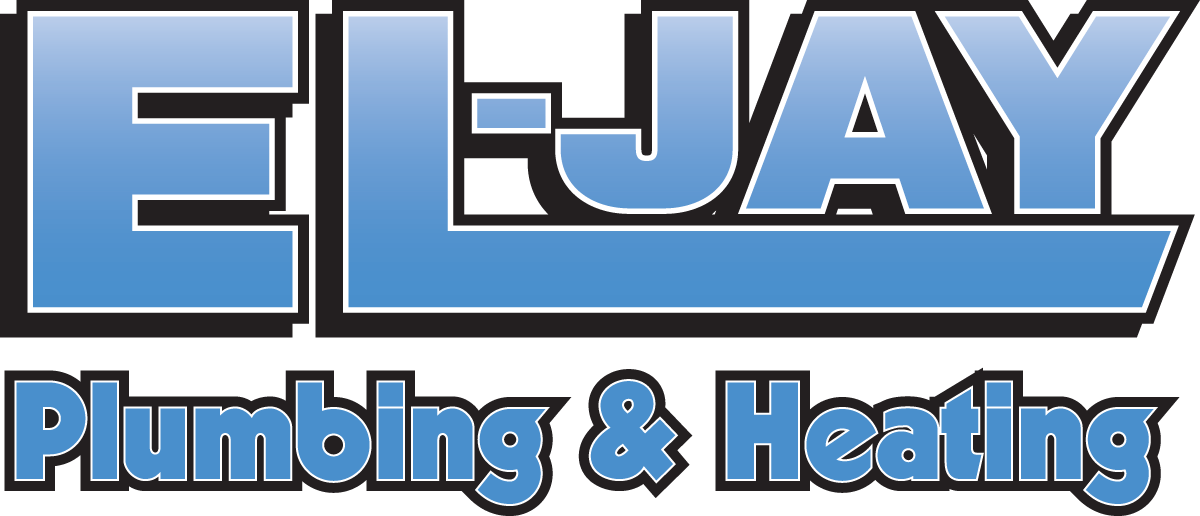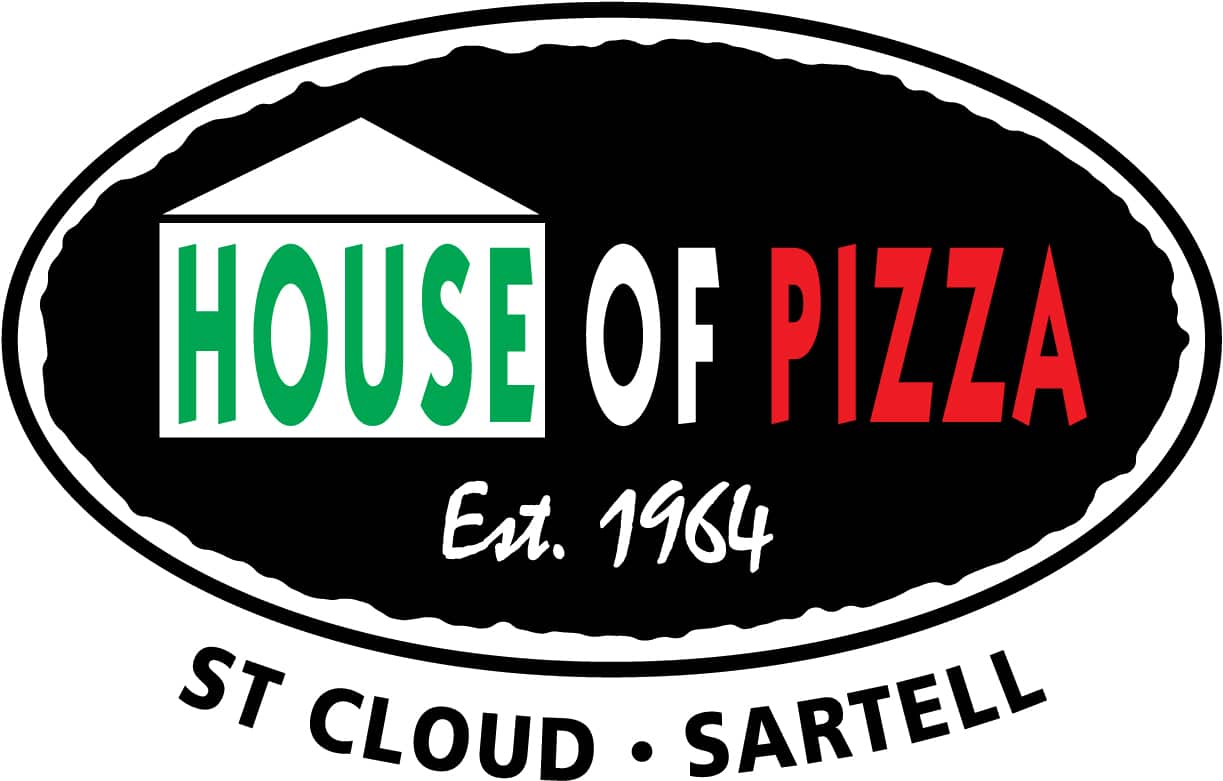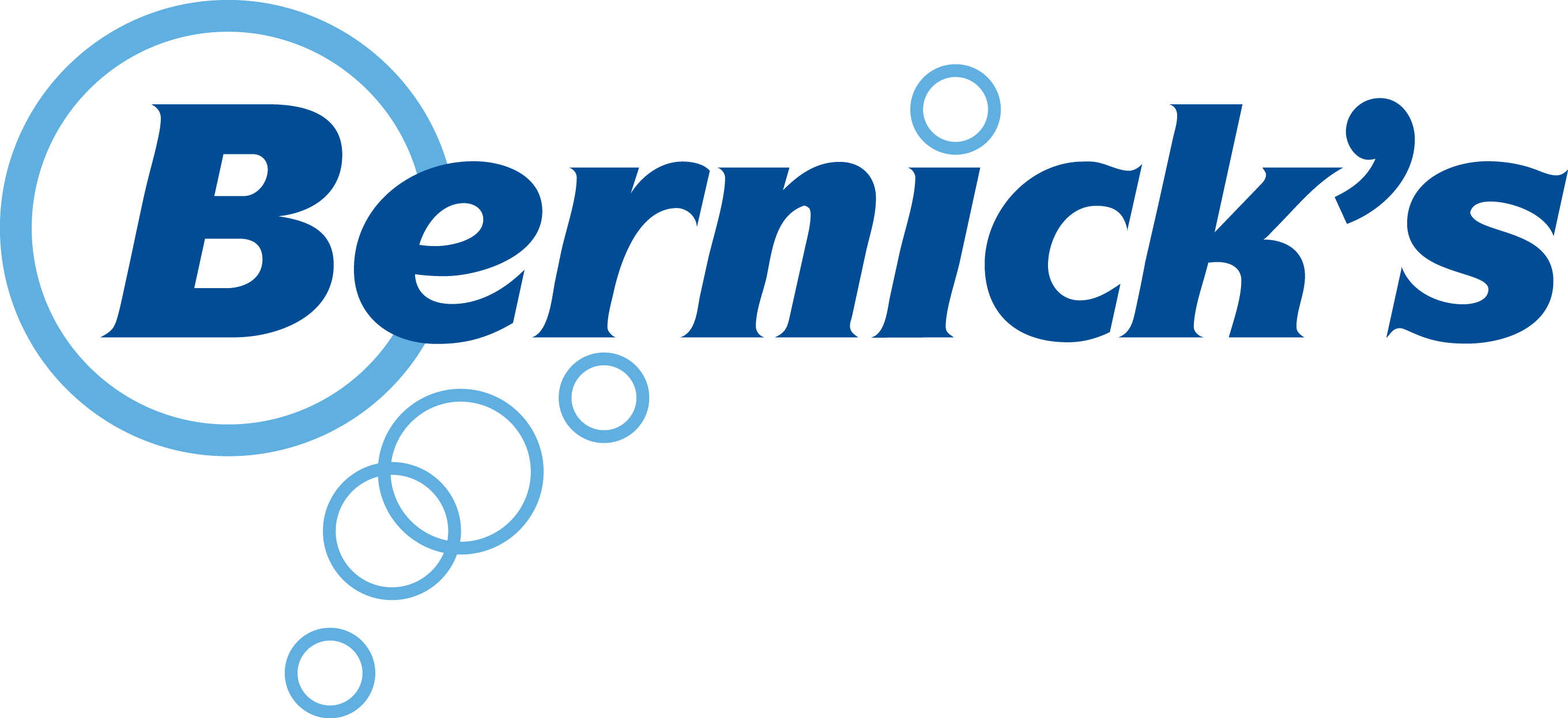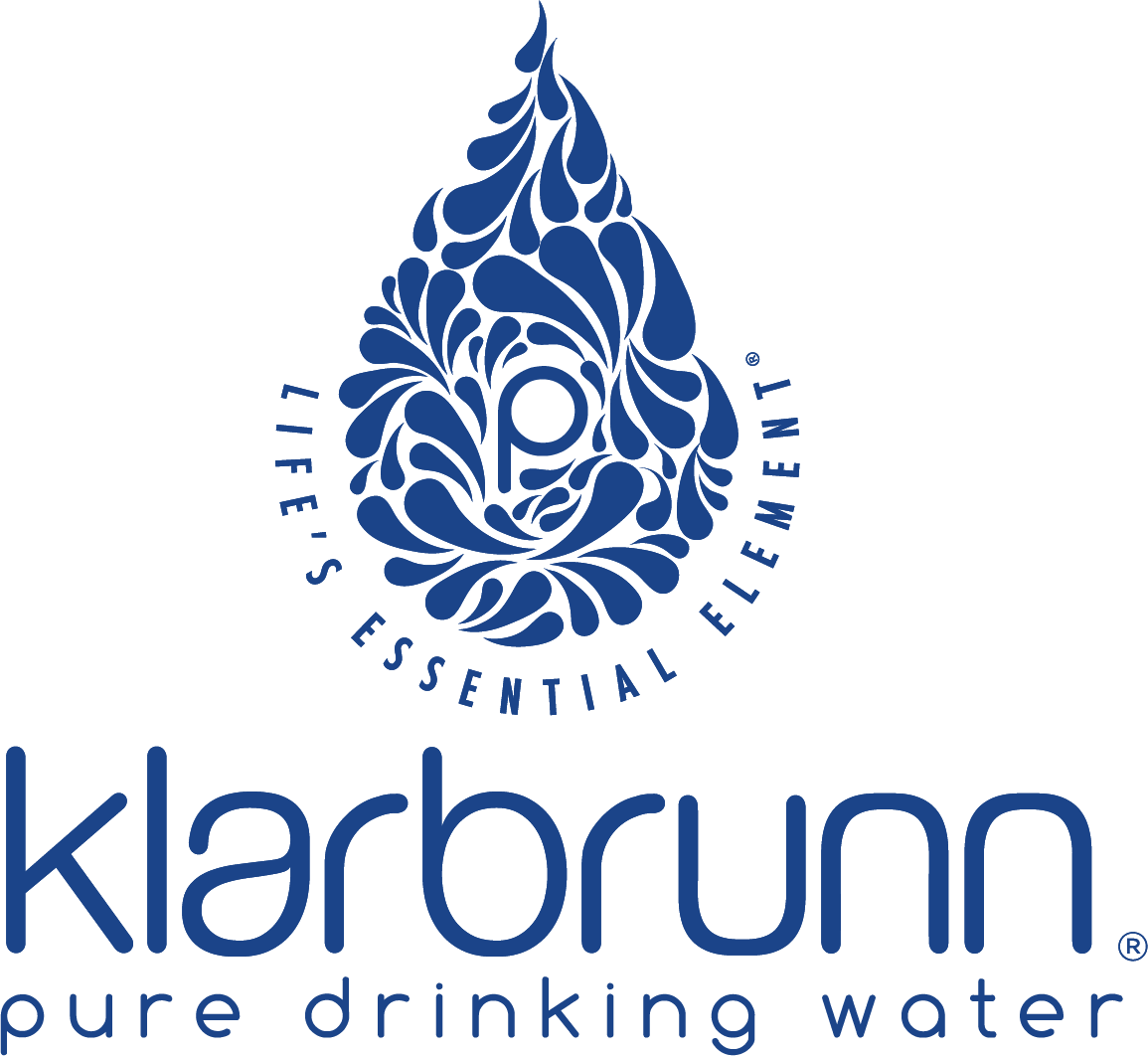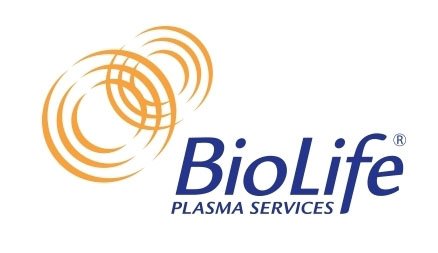 Racquetball is a fun sport that sharpens your agility, hand-eye coordination, speed, and strength. Whether you're a beginner or a power player, there's a place for you at the Y. We have 3 racquetball courts located on the lower level of our facility.