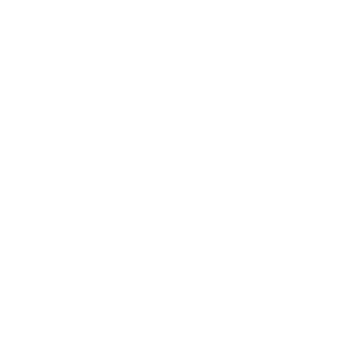 ---
Registration for Summer 2022 opens in February for members
Only the St. Cloud Y has the area's premier summer day camp focused on activity and healthy living for kids!
We provide a diverse and caring environment for your child to explore personal interests, find new talents, build independence and thrive – all with a focus on health and well-being! Campers enjoy:
Daily reading times
Fun and active games
Arts and crafts
Sports
Science-based activities
Our summer camp grows and changes with your kids, offering fresh ways for them to connect to their potential, purpose, and each other.
2021 SUMMER CAMP SCHEDULE

Week 1: June 7-11
Week 2: June 14-18
Week 3: June 21-25
Week 4: June 28-July 2
Week 5: July 5-9
Week 6: July 12-16

Week 7: July 19-23
Week 8: July 26-30
Week 9: August 2-6
Week 10: August 9-13
Week 11: August 16-20
Week 12: August 23-27


Registration

Cost:

2 days – $65 Members | $85 Non-Members
3 days – $95 Members | $115 Non-Members
4 days – $110 Members | $130 Non-Members
Weekly- $130 Members | $150 Non-Members
Registration fee per week – $30 per child per week
Field trips costs are an additional fee.
Early drop off – $10 per child per week

Early drop off hours – 7-7:30 a.m.

Deposit:

A $30 per child per week deposit will be due at registration. This deposit will be deducted from the amount due per week throughout the summer.

Scholarships:

At the Y, we're committed to making sure everyone can access our services and enjoy our programs. If you're interested in Summer Day Camp, but unsure if you can afford it, please contact our front desk at 320-253-2664 for information on scholarships. We're here to help.

Registration and Forms:

Registration must be done in-person. Please visit the Y front desk.

Additional forms will be completed in a system called CampSpace. When you receive the email from CampSpace, follow the instructions included in the message. Fill out the forms carefully and completely. In some cases, the information you are providing is sensitive and private in nature. On those pages. if you miss answering a question, the form may clear itself before requesting that you provide complete information. This is to ensure your information is kept private.

School Day Camp

School Day Camp

Summer isn't the only time kids can enjoy the benefits of camp at the Y! We're extending our popular day camp to help families on Virtual Learning Days. Kids in grades K – 6 will have fun swimming, playing in the gym and doing their homework or virtual classes in a supportive environment.

SCHEDULE:

Our School Year Camp usually follows ISD 742's break schedule

March 2-6
April 10 /13
MEA Weekend
Winter Break
MLK Weekend
President's Day
ISD 742 Spring Break
Keep your kids active
Need inspiration for fun activities? Look no further!
Scholarships
Scholarships/financial assistance is available to those who qualify.