Only the St. Cloud Y has the area's premier summer day camp focused on activity and healthy living for youth!
We provide a diverse and caring environment for your child to explore personal interests, find new talents, build independence and thrive – all with a focus on health and well-being! Campers enjoy:
Swimming
Free lunch every day, plus two healthy snacks
Daily reading times
Bussed and walking field trips (8 total bussed field trips)
Fun and active games
Arts and crafts
Sports
Science-based activities
Rock Climbing
Additional field trips for children aged 11-13 through the Metro Bus
Ages:
5 – 13 years old
Time:
7:30 a.m. – 6 p.m.
Cost:
2 days – $65 Members | $85 Non-Members
3 days – $95 Members | $115 Non-Members
4 days – $110 Members | $130 Non-Members
Weekly- $130 Members | $150 Non-Members
Non-refundable registration fee per week- $30 per child
NEW: 6:45 Early Drop Off- $10 per week per child (both Members and Non-Members)
Field Trips- $12 or $18 (depending on trip)
Registration: Member – February 17 |Non-member – March 17
Deposit:
A $30 per child per week deposit will be due at registration. This deposit will be deducted from the amount due per week throughout the summer.
Forms:
Most forms this year will be completed in a system called CampSpace. Once available, please print the initial registration form, complete it and bring it to the Y to complete your registration. After you register, you will receive an email from CampSpace in 24-48 hours. Follow the instructions included in the email.
The St. C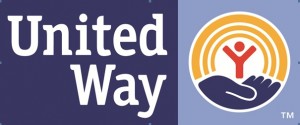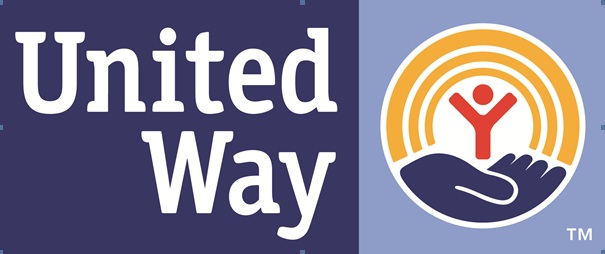 loud Area Family Y Summer Day Camp is a United Way supported program.
Financial assistance is available. Contact the Y for details.
2020 Summer Camp Schedule
NEW FOR 2020! 12-WEEK CAMP SCHEDULE!
Week 1: June 1-5
Week 2: June 8-12
Week 3: June 15-19
Week 4: June 22-26
Week 5: June 29– July 3 (no camp on July 4)
Week 6: July 6-10
Week 7: July 13-17
Week 8: July 20-24
Week 9: July 27-31
Week 10: August 3-7
Week 11: August 10-14
Week 12: August 17-21
---
Field Trips
The Best Summer Ever wouldn't be complete without field trips!
If you attend camp on the day your group takes a field trip, you must attend the field trip as well. Each field trip will have an additional cost, but with trips like the Skatin' Place, Summerland, Great River Bowl and more, we're sure you'll have a great time! See the 2020 Summer Camp Registration form for a full list of all field trips.
5-8 Year Old's field trips will be on Tuesdays & some Thursdays
10-13 Year Old's field trips will be on Thursdays.
---