Only the St. Cloud Y has the area's premier summer day camp focused on activity and healthy living for youth!
We provide a diverse and caring environment for your child to explore personal interests, find new talents, build independence and thrive – all with a focus on health and well-being! Campers enjoy:
Swimming
Free hot lunch every day, plus two healthy snacks
Daily reading times
Bussed and walking field trips (8 total bussed field trips)
Fun and active games
Arts and crafts
Sports
Science-based activities
Rock Climbing
Additional field trips for children aged 11-13 through the Metro Bus
About Camp Staff
Kyle Benson returns as our Summer Camp Coordinator for his second year and will be supported by many caring counselors. Our counselors return year after year because of Camp's welcoming and supportive environment. We take pride in helping your child grow and discover, and we are excited for another fun-filled summer!
Ages:
5 – 13 years old
Time:
7:30 a.m. – 6:00 p.m.
Cost:
3 days- $90 Members | $110 Non-Members
4 days- $105 Members | $125 Non-Members
Weekly- $110 Members | $130 Non-Members
Non-refundable registration fee per week- $30 per child
Early Drop Off- $10/ week per child
Forms:
You are required to fill out the forms below to participate in camp (new forms are required EACH year!) We recommend filling these out in advance before you stop into the Y to officially register your child for camp!
* denotes these forms only need to be filled out as needed. All other forms are required.
The St. C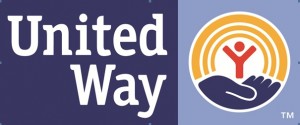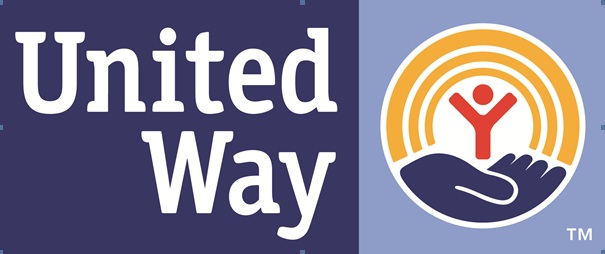 loud Area Family Y Summer Day Camp is a United Way supported program.
Financial assistance is available. Contact the Y for details.

Photos courtesy of Yuppy Photo.
2018 Summer Camp Schedule
NEW FOR 2018! 12-WEEK CAMP SCHEDULE!
Week 1: June 4th-June 8th
Week 2: June 11th-June 15th
Week 3: June 18th-June 22nd
Week 4: June 25th-June 29th
Week 5: July 2nd-July 6th (*No camp on the 4th*)
Week 6: July 9th-July 13th
Week 7: July 16th-July 20th
Week 8: July 23rd-July 27th
Week 9: July 30th-August 3rd
Week 10: August 6th-August 10th
Week 11: August 13th-August 17th
Week 12: August 20th-August 24th
---
Field Trips
Our Summer Campers also get to enjoy field trips as part of their "best summer ever!" If you attend camp on the day your group takes a field trip, you must attend the field trip as well. Each field trip will have an additional cost, but with trips like the Skatin' Place, Summerland, Great River Bowl and more, we are sure they will thank you later! Please check the 2018 Summer Camp Registration form for a full list of all field trips.
5-8 Year Old's field trips will be on Tuesdays & some Thursdays
9-13 Year Old's field trips will be on Thursdays.
---
Other Y Camps
Camp Olson:
The spirit of the Northwoods is the essence of Camp Olson YMCA. The Spirit is alive, not only in the activities, songs, and laughter that fill our days. but in the peaceful reverie of campers who, for the first time, behold the Milky Way splashed across the night sky. It is the community of youth, families, and leaders from across the globe that grows each summer and comes together to share in fun, fellowship, adventure, and spiritual growth. It is the respect and reverence for the environment that is instilled in all who experience Camp Olson YMCA through instruction and a direct experience with nature.
St. Cloud Area Family YMCA members receive $75 discount on any full week resident camp!
Camp Olson is an independently chartered YMCA. Visit their website–Learn more about Camp Olson YMCA