We are proud to be working with CentraCare M Physicians Orthopedics (CCMPO) this year! This new Orthopedics service is bringing some of the best orthopedic care in MN to our area. Learn more about how CCMPO can help you get back on track and get moving with us!
Centracare m physicians orthopedics
Registration still only $5 per person!
Continuing our tradition of MN's most festive, fun, and affordable 5K racing series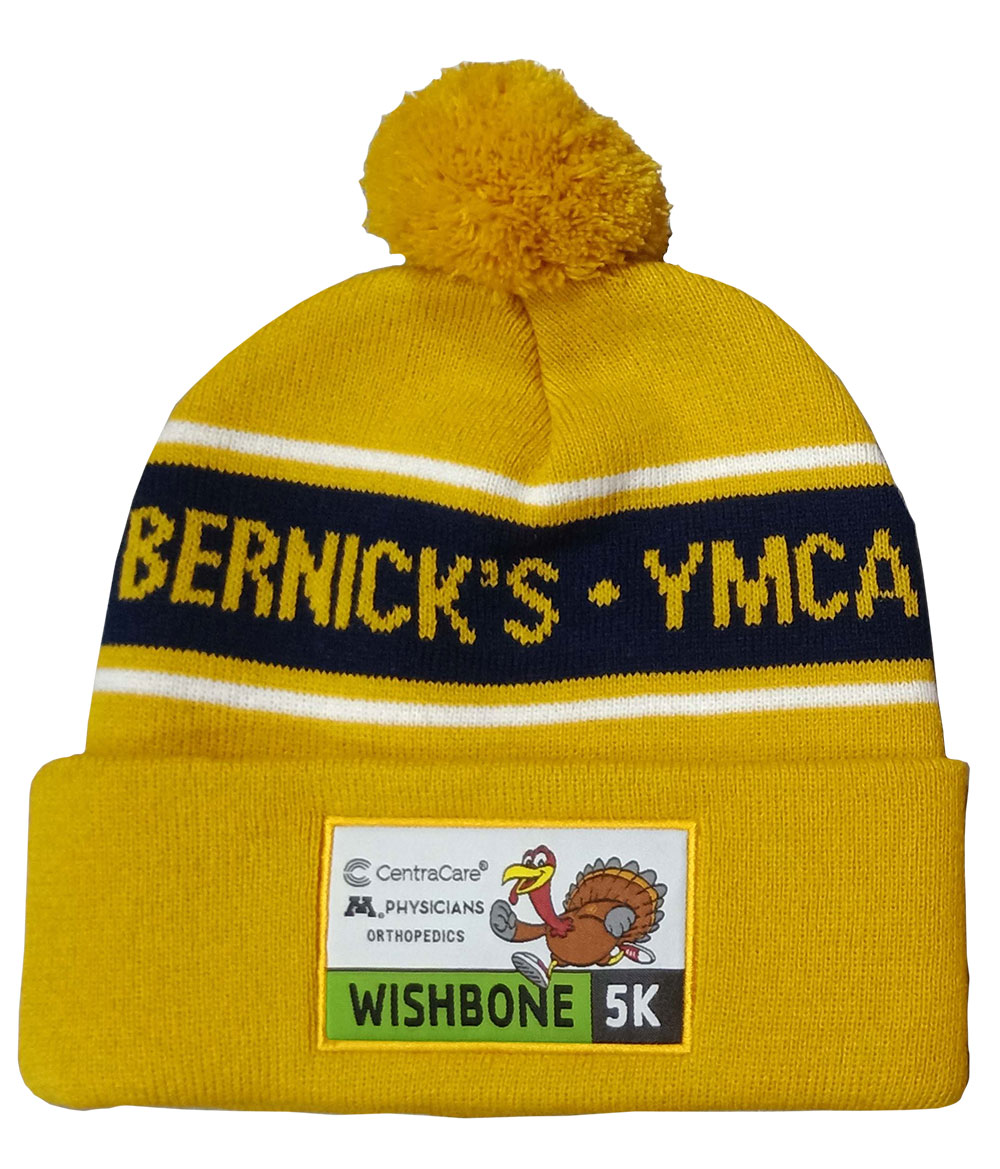 All registered runners will receive a Custom racer beanie hat, free with race registration
Join us for some affordable family fun!
Start your Thanksgiving off with the right kind of burn! The CentraCare Wishbone Run is Central MN's longest standing tradition, hosting a 5K run, 2 mile walk, and the El-Jay Plumbing's "Little Turkey's" 1K race! This is the perfect way to kick off your holiday plans and inspire family fitness!
The St. Cloud Area Family YMCA will be open to you during the race for check in and as a great place to warm up. See you out there!
---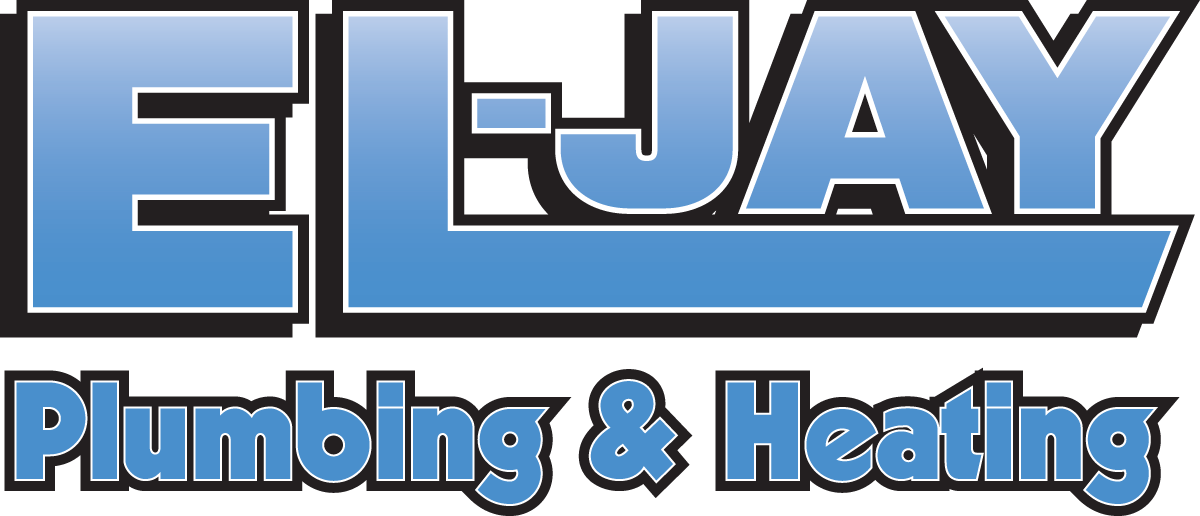 presents the Little Turkeys 1K race as part of the Wishbone Run! Be sure to bring the kiddos out for this fun run! Medals and hats included for the kiddos
---

is a longstanding community partner with the fitness series! SCHEELS is offering a $250 shopping spree to one volunteer and to one racer, randomely selected post race. Keep an eye out for some fun promotions and race day tips as we move forward.
---
---
SCHEELS has partnered with the 2022 Bernicks Family fitness series to make sure to get you from the start to the finish! Be sure to thank a volunteer, presented by SCHEELS! If you or an organization is interested in volunteering, please email evin.haukos@scymca.org
---
Stay updated on anouncements, giveaways, and more on our Facebook page!