The Y is open 8 a.m. to 6 p.m. on Monday, May 30 in honor of Memorial Day.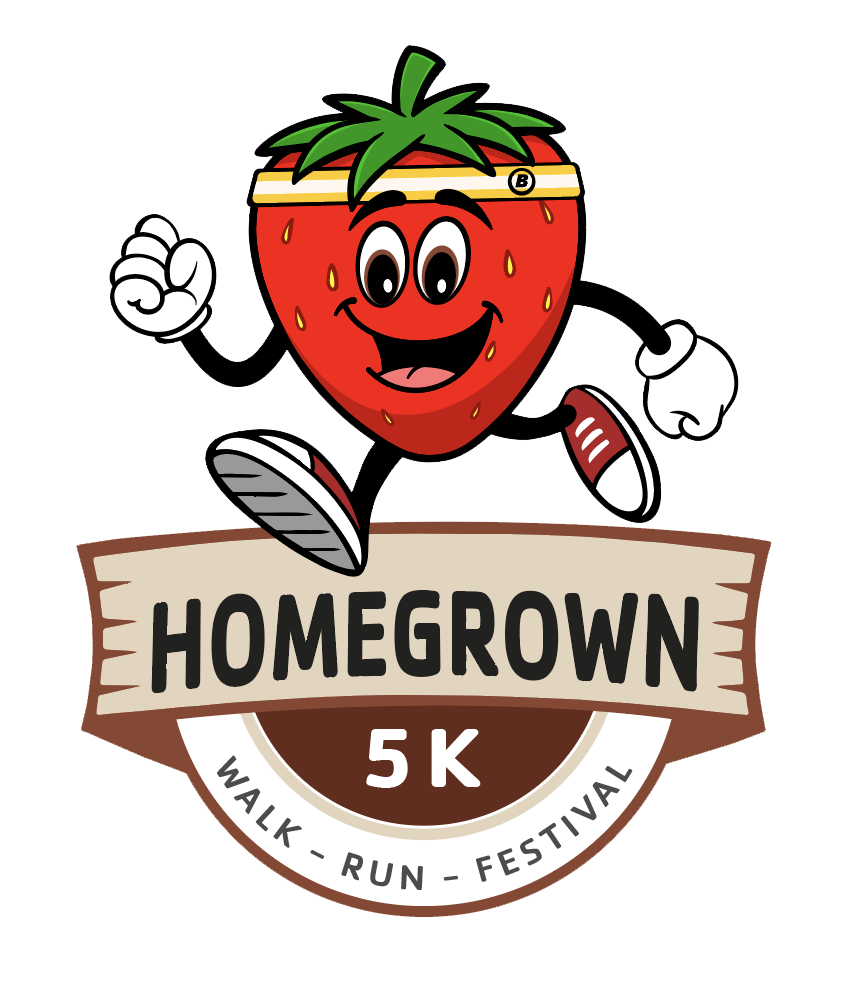 Race Day Registration open at Wilson Park starting at 4:30 pm
The Homegrown Festival and 5K is back at Wilson Park! Enjoy a large craft and artisan fair, paired with a FREE community concert with live music from The Honey Badgers! All of these events are centered around our 5K, 2 Mile, and Kids Run. Registration is just $5!
Together we can transform family time, learn new skills, inspire our community, and so much more. Hear from our members on how the Y makes a difference in their lives and the greater St. Cloud community.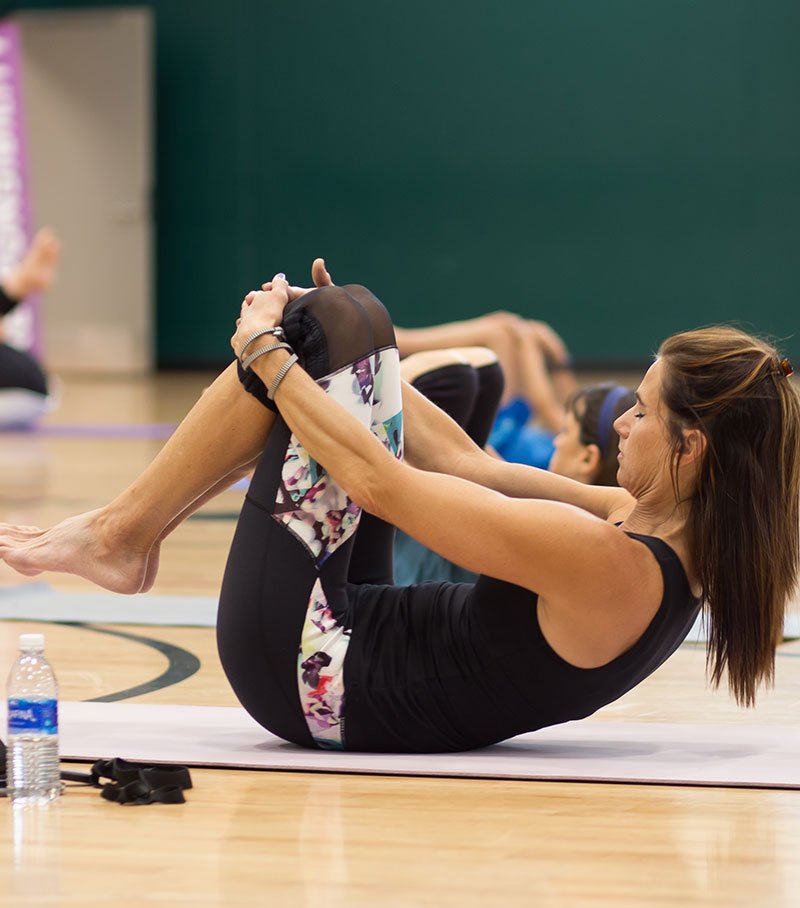 The St. Cloud Area Family Y is much more than a community family wellness and fitness facility. It is a nonprofit organization dedicated to ensuring access to quality facilities and programs, regardless of a family or child's ability to pay. A cornerstone of the Y's success is the fact that it enriches all members of the St. Cloud community regardless of gender, age, race, religion and economic status.