The Y is open on Thanksgiving from 7 - 10 a.m. Pool, gymnasium, and Kid Zone are closed.
See Group Exercise schedule for available classes.
Join us for one Hot Havana Night at the 2022 Promenade!
The area's premiere wine and craft beer tasting event supports the YMCA's mission to improve the health and well-being of everyone in our community.
Together we can transform family time, learn new skills, inspire our community, and so much more. Hear from our members on how the Y makes a difference in their lives and the greater St. Cloud community.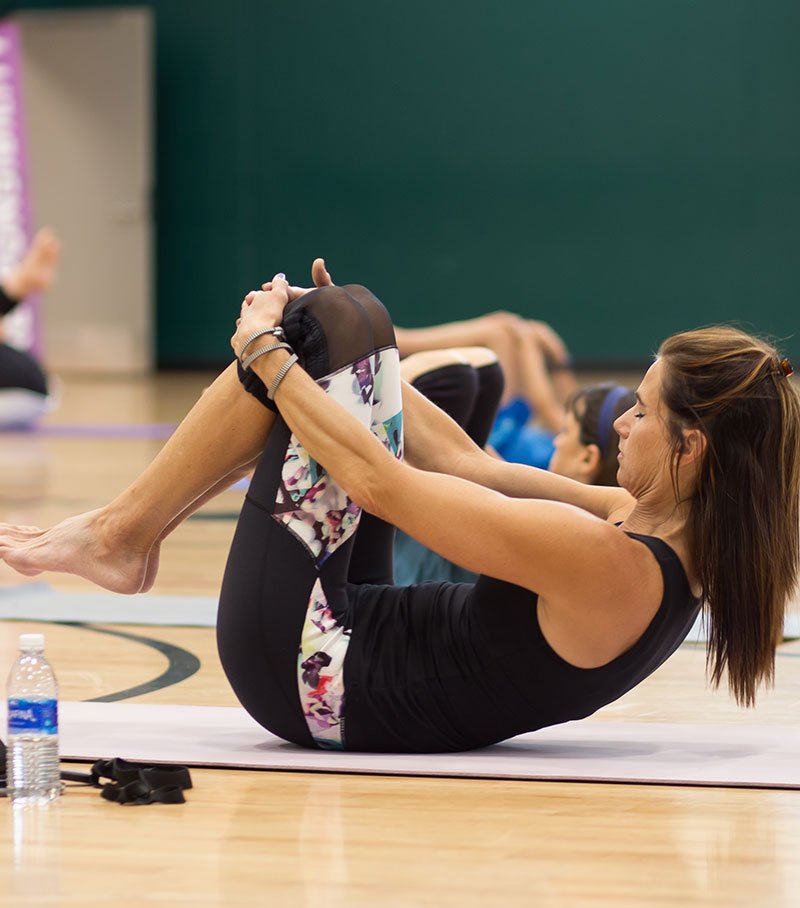 The St. Cloud Area Family Y is much more than a community family wellness and fitness facility. It is a nonprofit organization dedicated to ensuring access to quality facilities and programs, regardless of a family or child's ability to pay. A cornerstone of the Y's success is the fact that it enriches all members of the St. Cloud community regardless of gender, age, race, religion and economic status.