Our 17th Annual Promenade was a huge success!
We raised more than $56,000 to support the YMCA Scholarship Program!
On behalf of our 2020 Scholarship recipients, we express our gratitude to our sponsors, to all who purchased Promenade Packs and to those who purchased a silent auction item.
---
THANK YOU TO OUR 2020 PROMENADE SPONSORS!
Please contact Diane Hageman for more information on how to sponsor the event Diane.Hageman@scymca.org
Presenting Sponsors: $10,000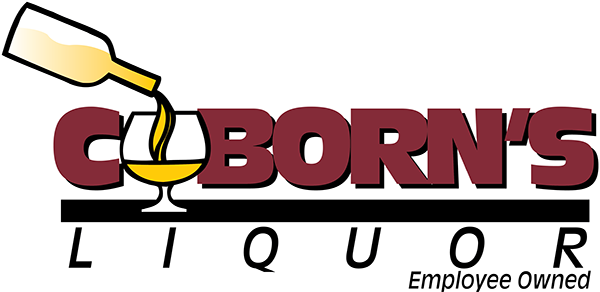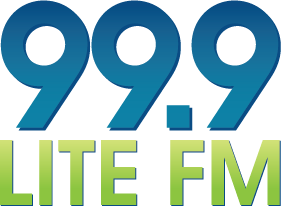 Vineyard Sponsors: $5,000 – $9,999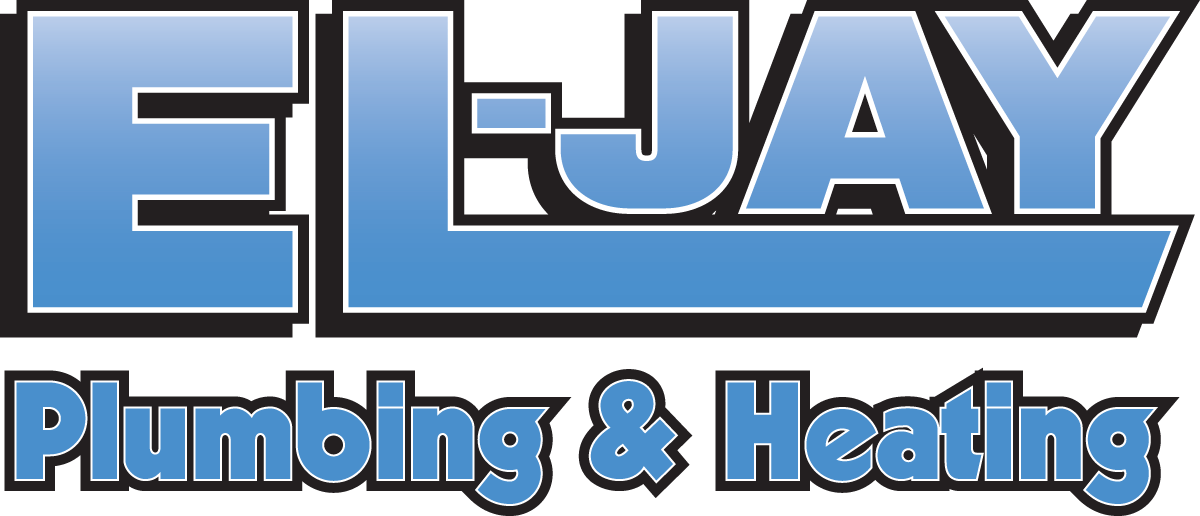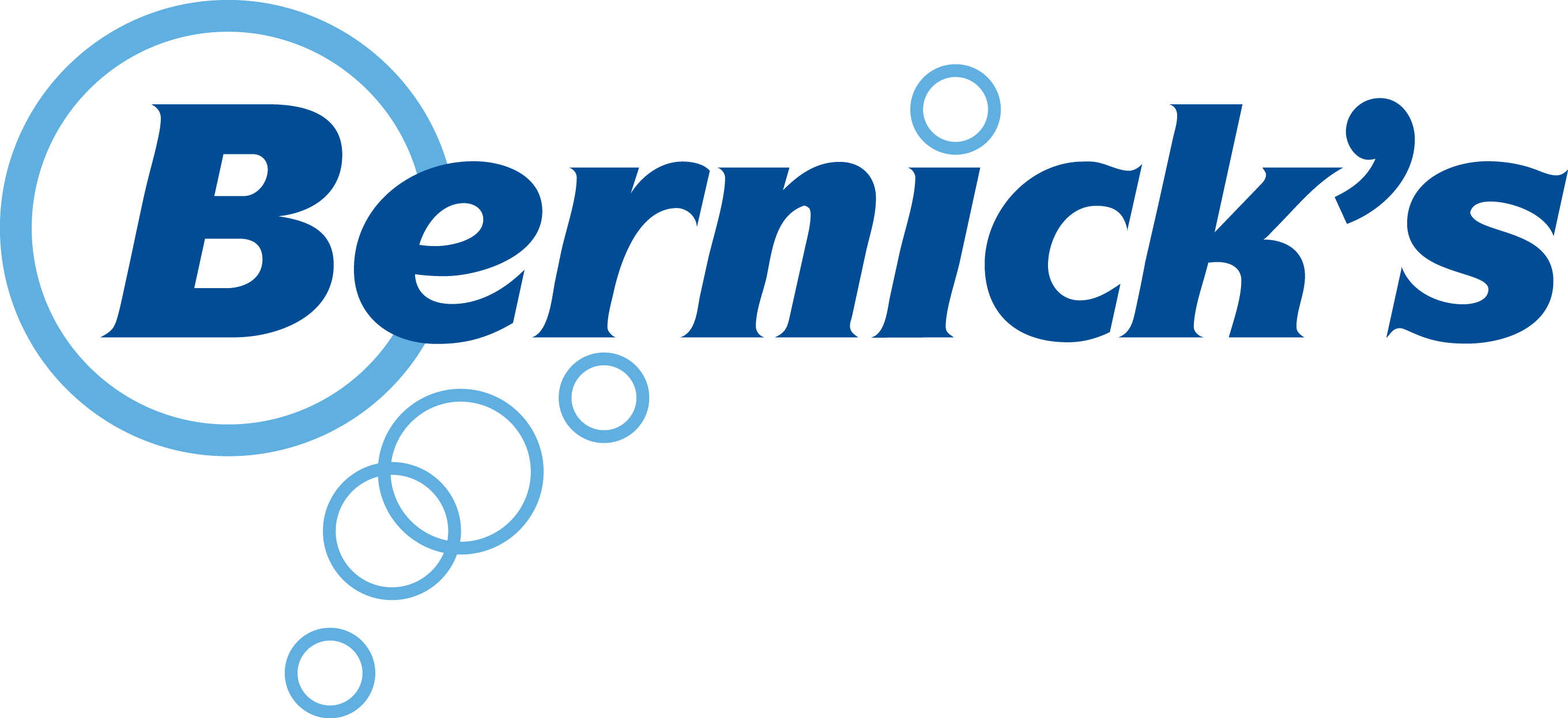 Grapevine Sponsors: $2,500 – $4,999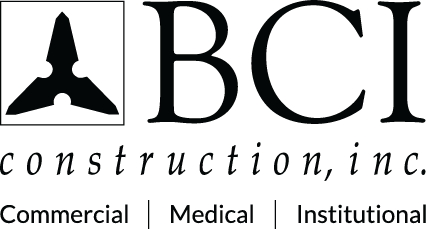 Cabernet Sponsor: $1,200 – $2,499
Bergan KDV
Bremer Bank
Central McGowan
C & L Distributing
GATR Truck Center/Bob & Lysa Neitzke
Mike and Karel Helgeson
Granite Equity Partners
K Johnson Construction
North Benton Dental Care
Quinlivan & Hughes
St. Cloud Financial Credit Union
The Write Advantage
Chardonnay Sponsor: $600 – $1,199
AIS Planning
Bank Vista
Debbie Clausen, Thrivent Financial
Tom and Paulette Como
Fostering, Salesforce CRM Solutions
Hammer & Associates
Mary Opatz-Herges and John Herges
Marco
Rengel Printing
St. Cloud Orthopedics
Trinity Logistics
Trobec's Bus Service
US Bank
Xcel Energy
Zinfandel Sponsor: $300 – $599
Dick and Mimi Bitzan
Dennis and Barb Gregory
Laura and David Light
Kathy and Jim Parsons
Jon and Nicole Ruprecht
Mike and Nina Steil
Joe and Lisa Torborg
John and Lynelle Torgerson
Don & Jan Watkins