YMCA Promenade
FRIDAY, OCTOBER 25, 2019


6 p.m. Welcome Pour & Introduction




6 – 8 p.m. Silent Auction




8:45 p.m. Final Pour




9 p.m. Raffle Winners Announced &

Tour Ends
@ ST. CLOUD AVIATION | ST. CLOUD, MNJoin us for the 16th Annual YMCA Promenade! Attendees will experience fine wine and craft beer poured by engaging and knowledgeable experts. Gourmet hors d'oeuvres and desserts will be served, all while raising funds for the St. Cloud Area Family YMCA scholarship programs.
The funds raised support continued programming for more than 9,000 local youth and families. The YMCA has been a key contributor in the community since 1969 for family health and fitness programs such as swimming lessons, youth sports, child care and social services. You can be a part of the YMCA with Promenade.
2019 Ticket Pricing:
Promenade VIP Admission Ticket Pricing (Event begins at 5:30 p.m.)
(available only to sponsors with VIP privileges)
YMCA Members– $130 Single Ticket | $250 per pair
Non-Members– $140 Single Ticket | $270 per pair
Promenade General Admission Ticket Pricing:
YMCA Members– $80 Single Ticket | $150 per pair
Non-Members– $90 Single Ticket | $170 per pair
.
---
THANK YOU TO OUR 2019 PROMENADE SPONSORS!
Please contact Diane Hageman for more information on how to sponsor the event Diane.Hageman@scymca.org
Presenting Sponsor: $10,000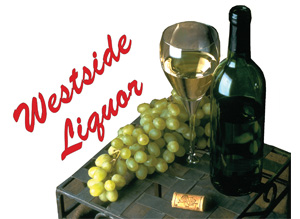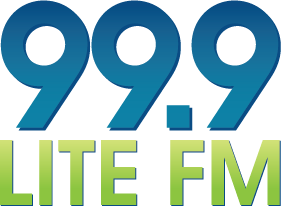 Gold Sponsor: $6,000

Vineyard Sponsor: $5,000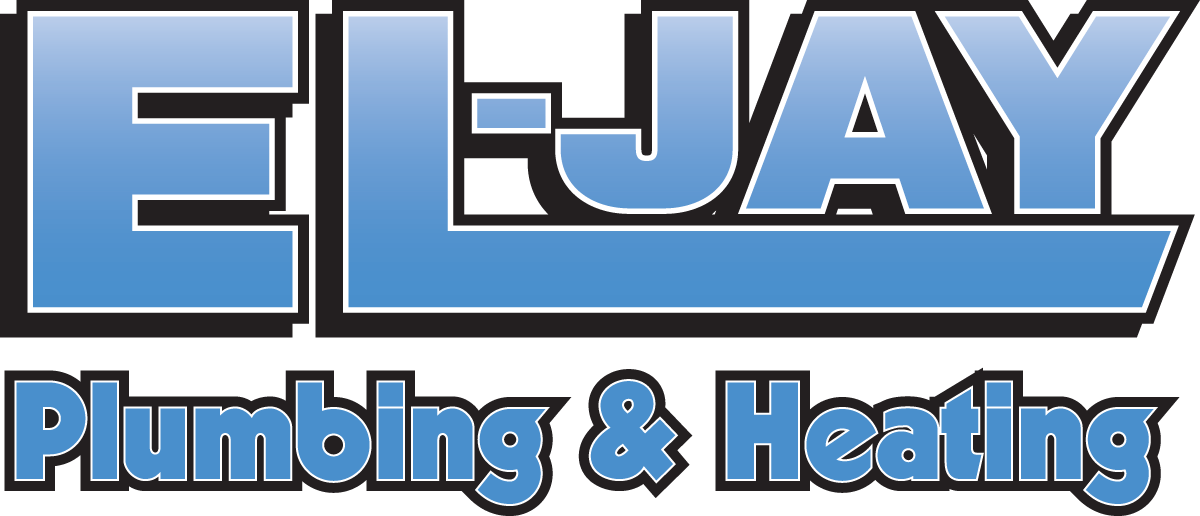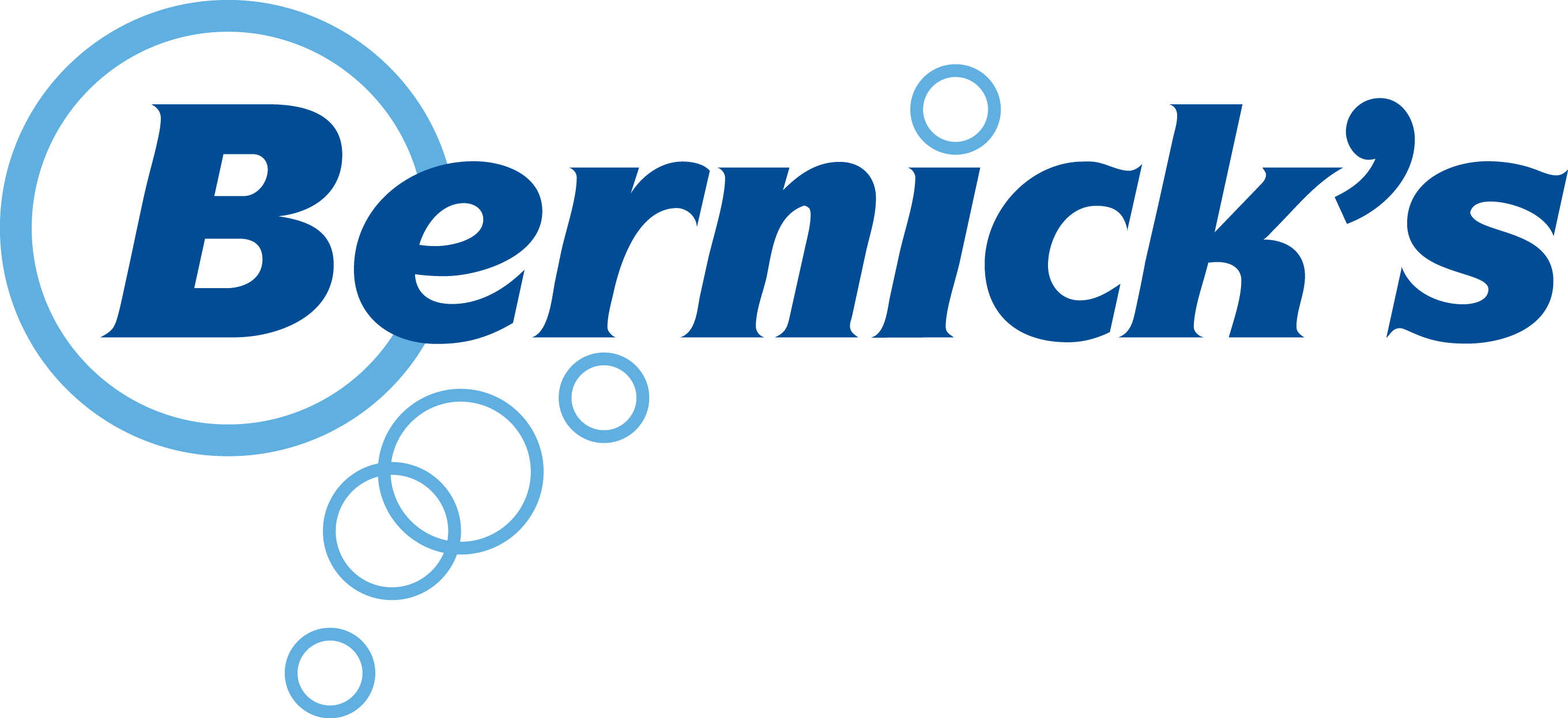 Grapevine Sponsor: $2,500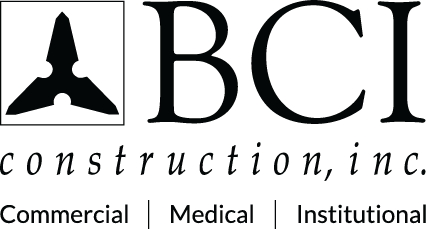 Bronze Sponsor: $1,500
GATR Truck Center
Central McGowan
Centrasota Oral Surgeons
K Johnson Construction
Karel and Mike Helgeson
Wolters Kluwer Financial Services
Zinfandel Sponsor: $300
Cathy Juilfs, AIS Planning
David and Laura (Poganski) Light
Dennis and Barb Gregory
Joe and Lisa Torborg
Jon Ruprecht
Mike and Nina Steil
SFM Mutual Insurance Company
Cabernet Sponsor: $1,200
BerganKDV, Ltd.
Big River Group
Bremer Bank, N.A.
Granite Equity
North Benton Dental Care
Quinlivan & Hughes
The Write Advantage
Chardonnay Sponsor: $600
Bursch Travel
Marco
Nelson Sanitation & Rental, Inc.
Patrick Lynch
Paulette and Tom Como
Prestige Valet-provided by Jeremy Snoberger
Rengel Printing
St. Cloud Orthopedics
Trobecs Bus Service, Inc.
US Bank
Dick and Mimi Bitzan
St. Cloud Aviation