St. Cloud Area Family YMCA 18th Annual Promenade
Thursday, Sept. 16, 2021
Regency Event Center
912 West Saint Germain
Downtown St. Cloud


VIP experience: 5-6 p.m.
Sponsors with VIP tickets will enjoy top tier wines and craft beers paired with food selections.


Main Event 6-9 p.m.
Featuring a large variety of wine, craft beers, and appetizers from St. Cloud area restaurants.
The event will also feature an online and in-person silent auction, raffle drawing, musical entertainment and a short video presentation.
How You Can
Support the Y
Community members can help support programming for more than 11,000 local youth, seniors, and families during our Promenade fundraiser. Please contact Diane Hageman at 320-253-2664 or email
diane.hageman@scymca.org
for more information about supporting the Y.
---
Presenting Sponsors
$10,000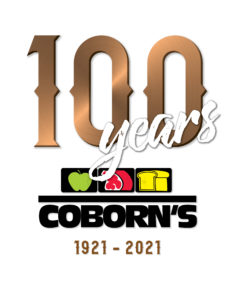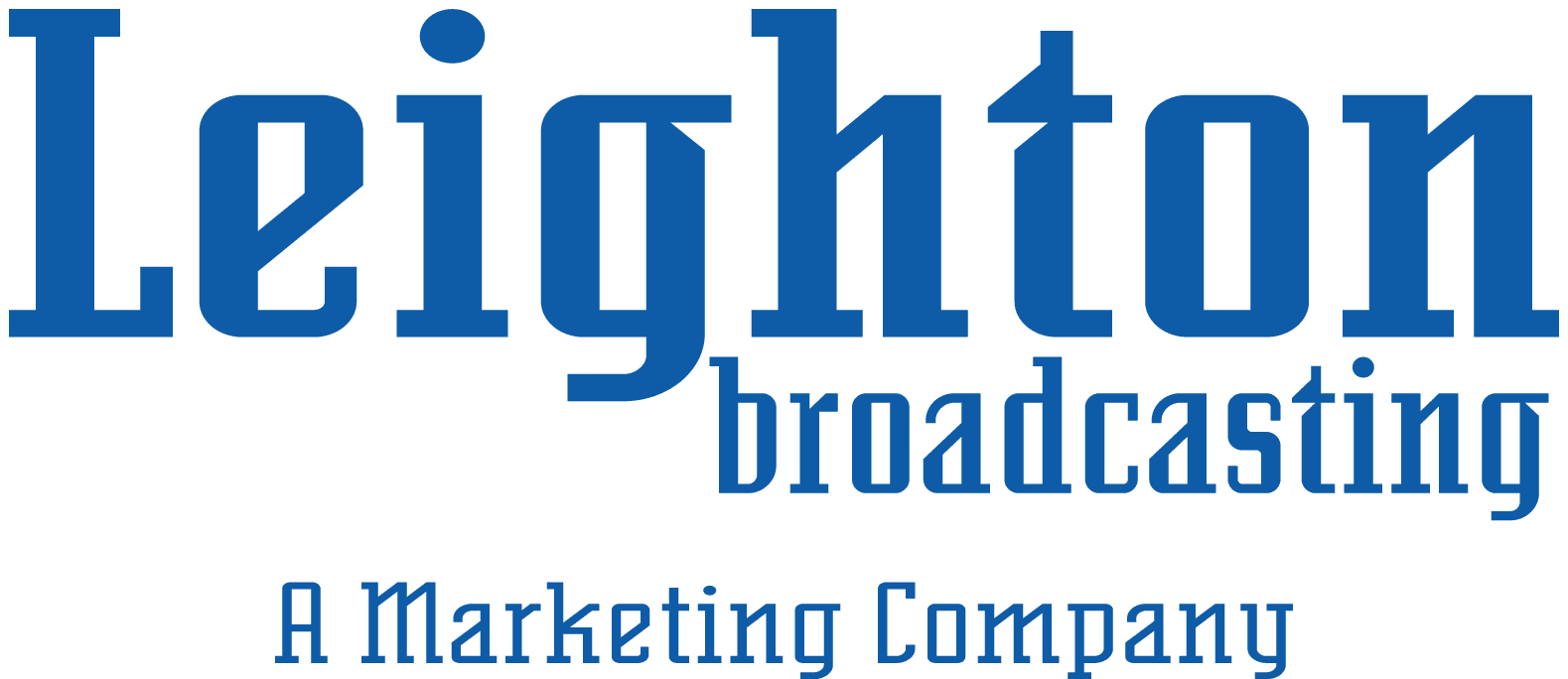 Vineyard Sponsors
$9,999 - $5,000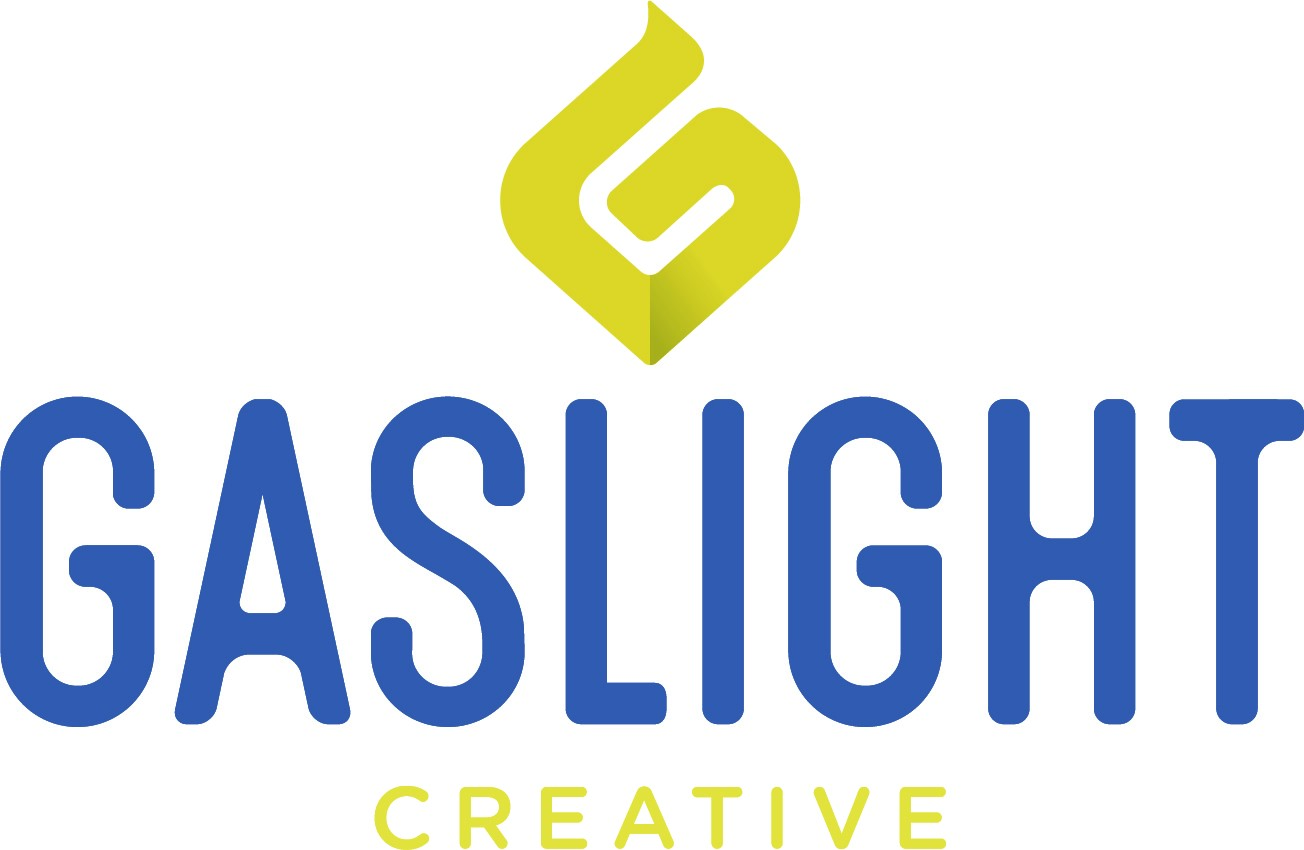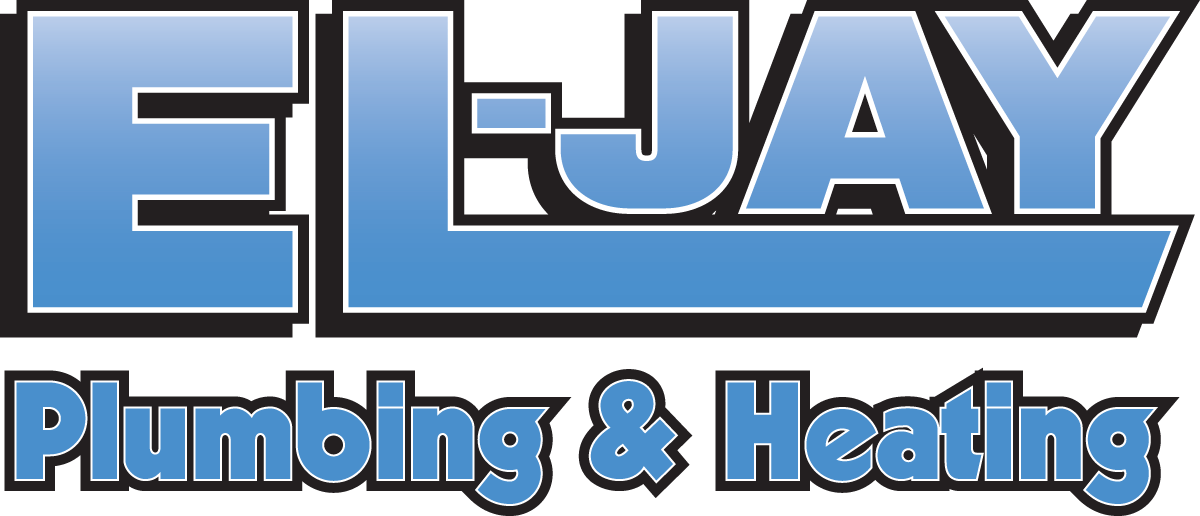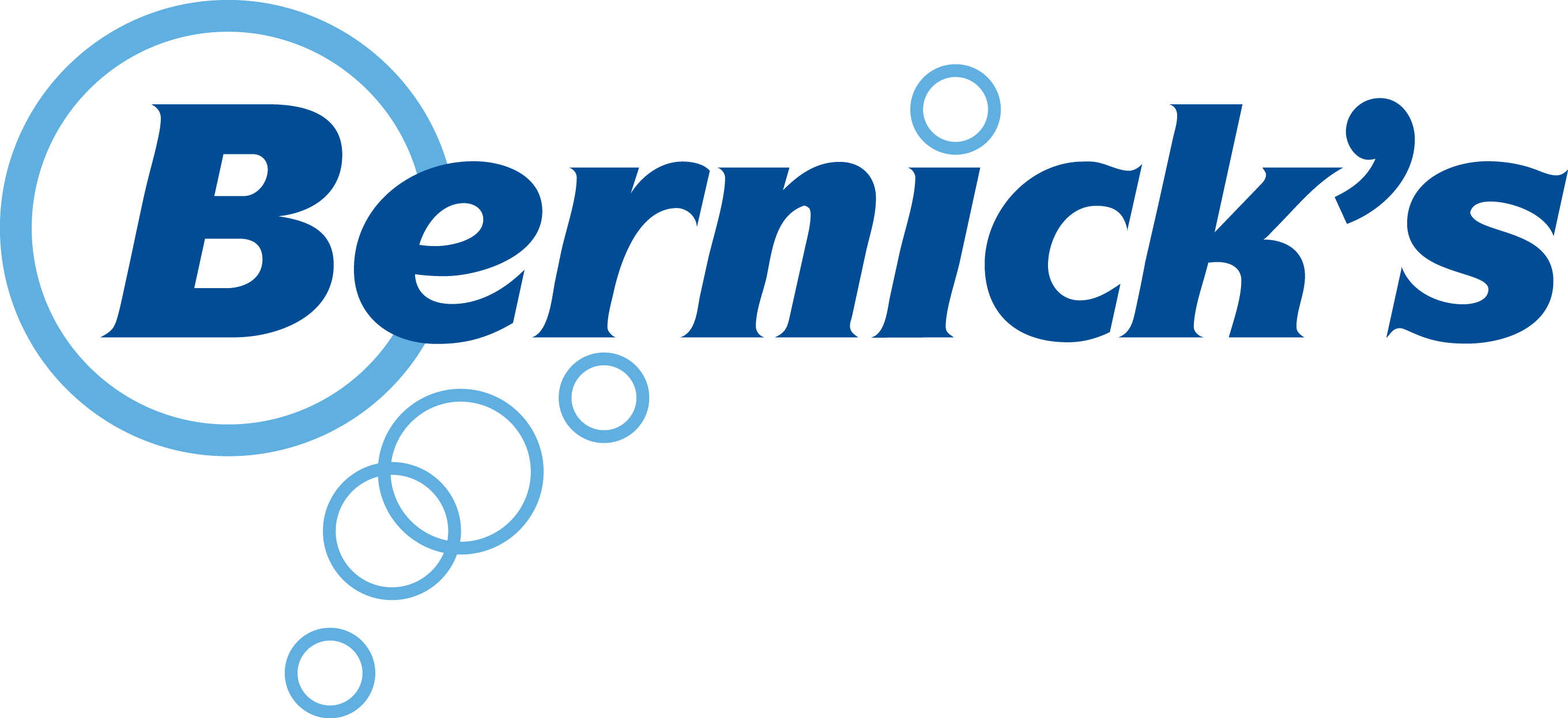 Grapevine Sponsors
$4,999 - $2,500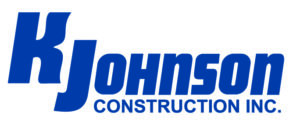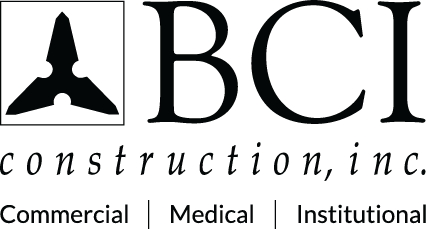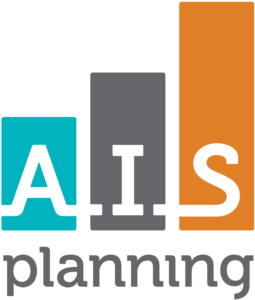 Rose Sponsor
$2,499 - $1,500
Bob & Lisa Neitzke
Bergan KDV
Central McGowan
Karel & Mike Helgeson
Kensington Bank
Cabarnet Sponsor
$1,499 - $1,200
Bremer Bank, N.A.
C & L Distributing
Fostering CRM Solutions
Granite Equity
Quinlivan & Hughes
Chardonnay Sponsor
$1,199 - $600
Hammer & Associates
Marco
Patrick Lynch
Rengel Printing
US Bank
Zinfandel Sponsor
$599 - $300
Dennis & Barb Gregory
Dick & Mimi Bitzan
Joe & Lisa Torborg
Schlenner Wenner & Co.