Thursday, September 22, 6-9 p.m.
Regency Event Center Downtown St. Cloud
Join us for one Hot Havana Night at the 2022 Promenade! The areas premiere wine and craft beer tasting event supports the YMCA and our mission to improve the health and well-being of everyone in our community.
Step back in time to Old Havana, where music fills the air, couples dance in the street, and romance flourishes.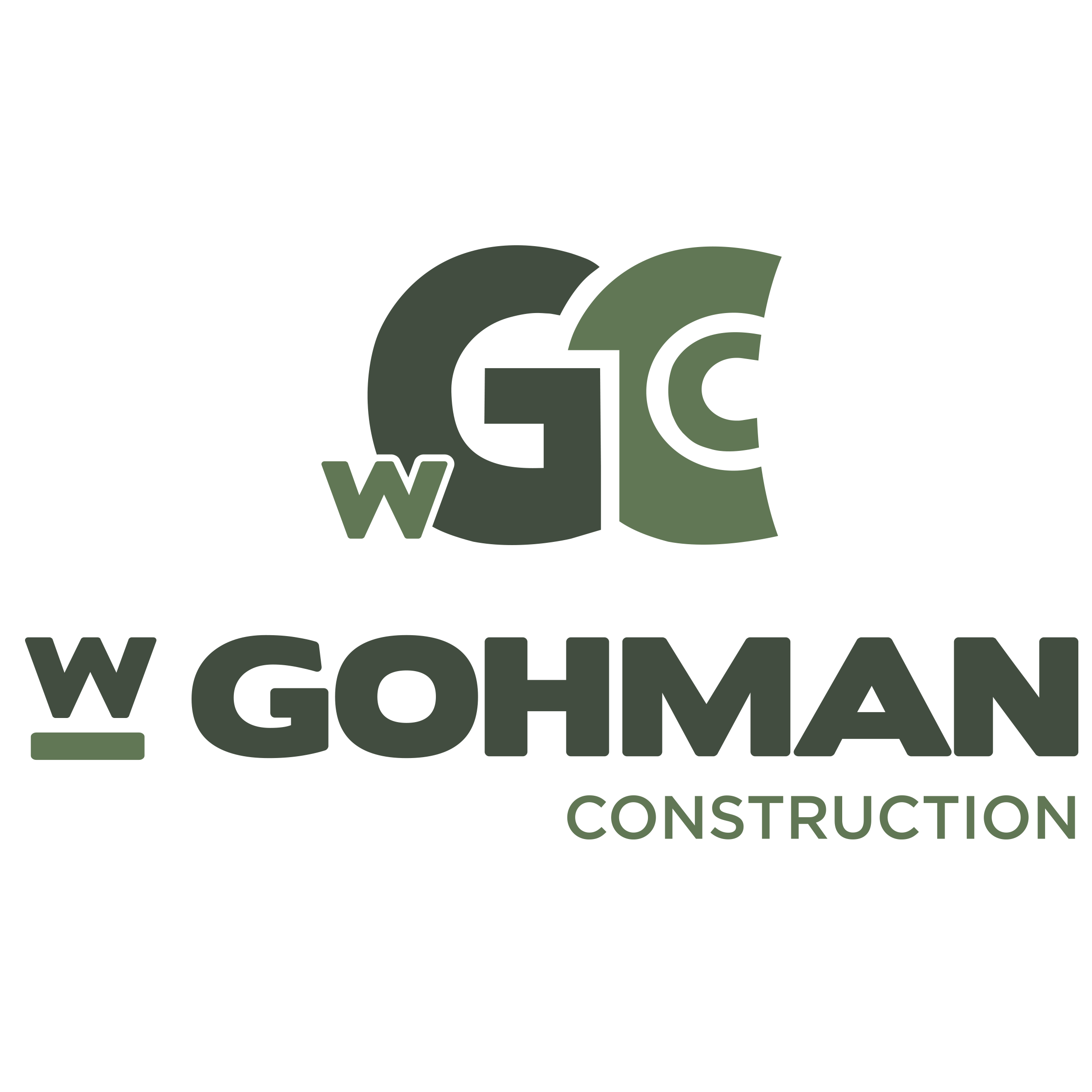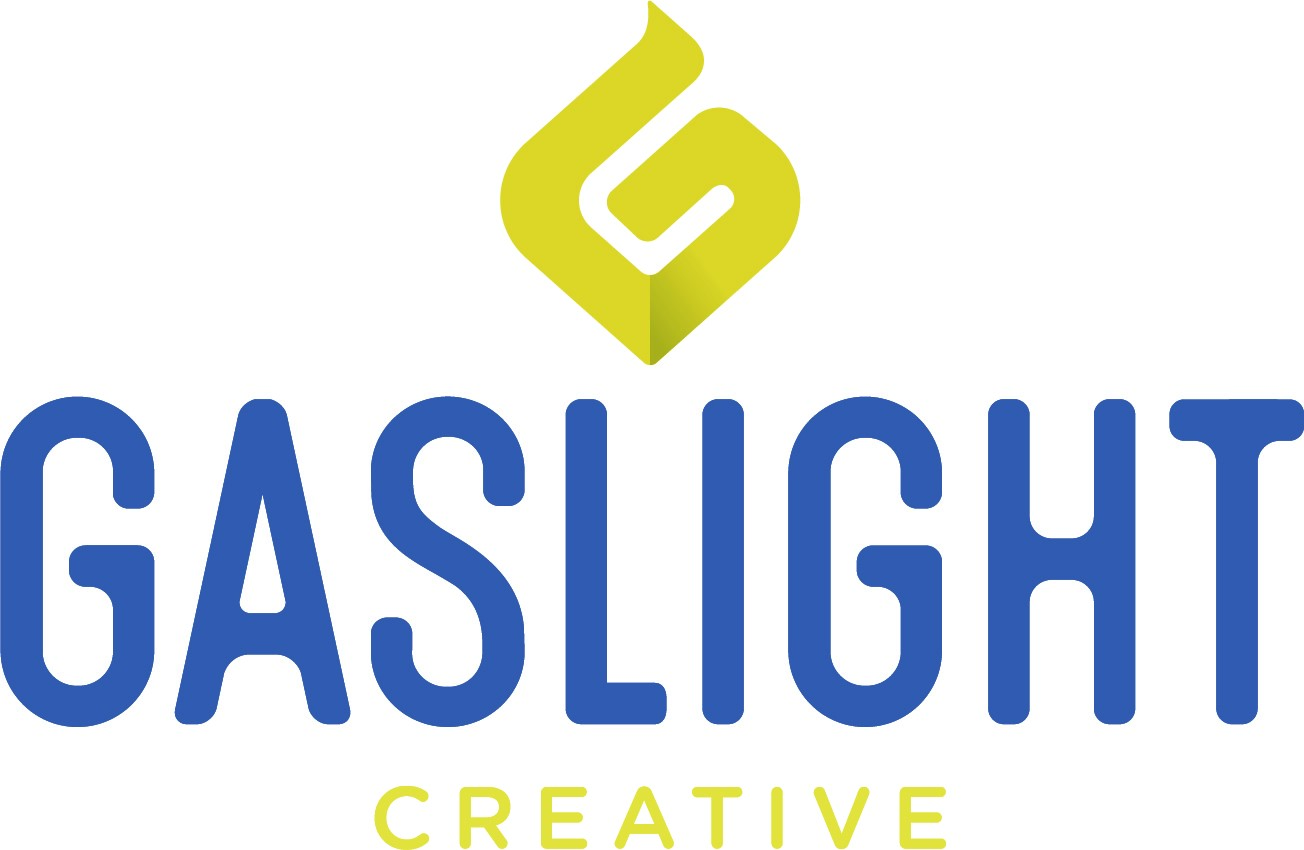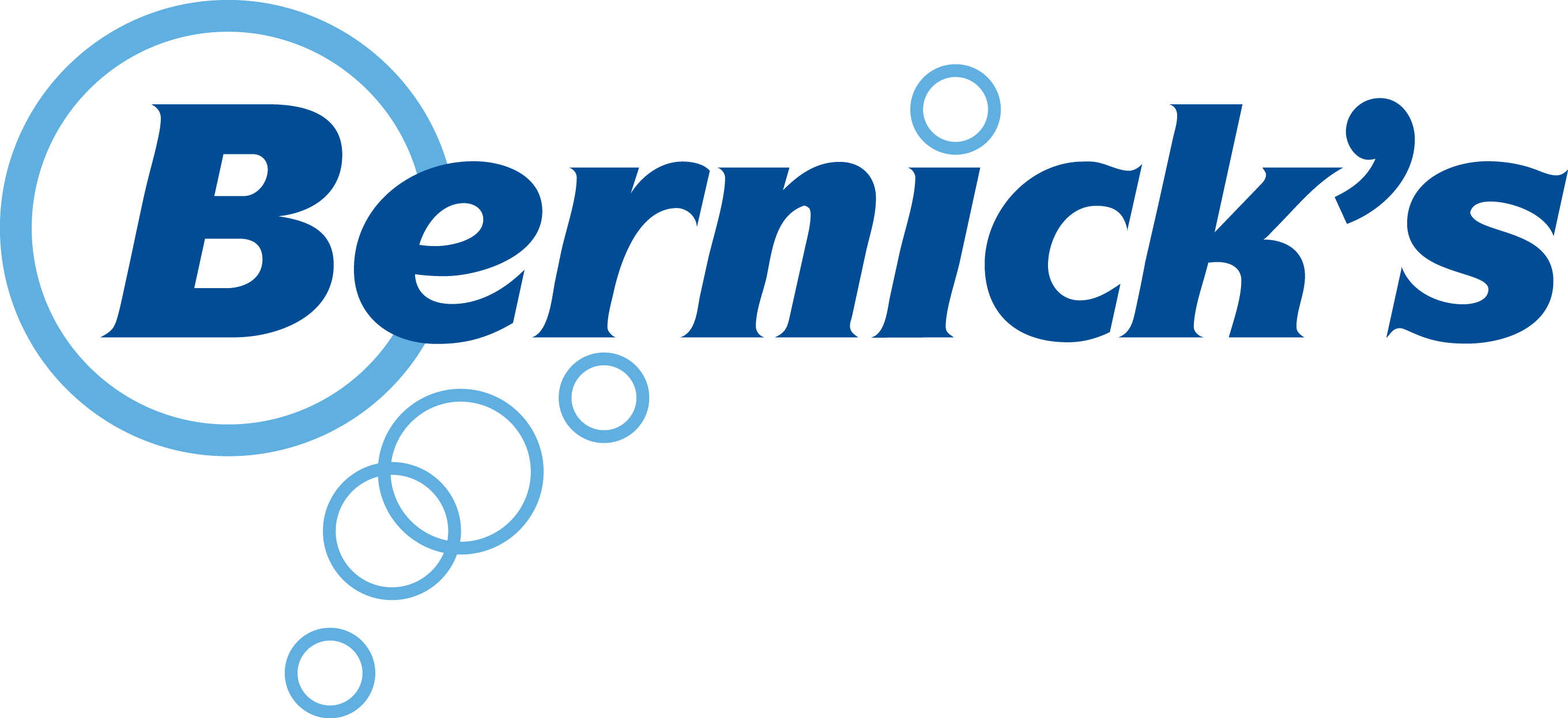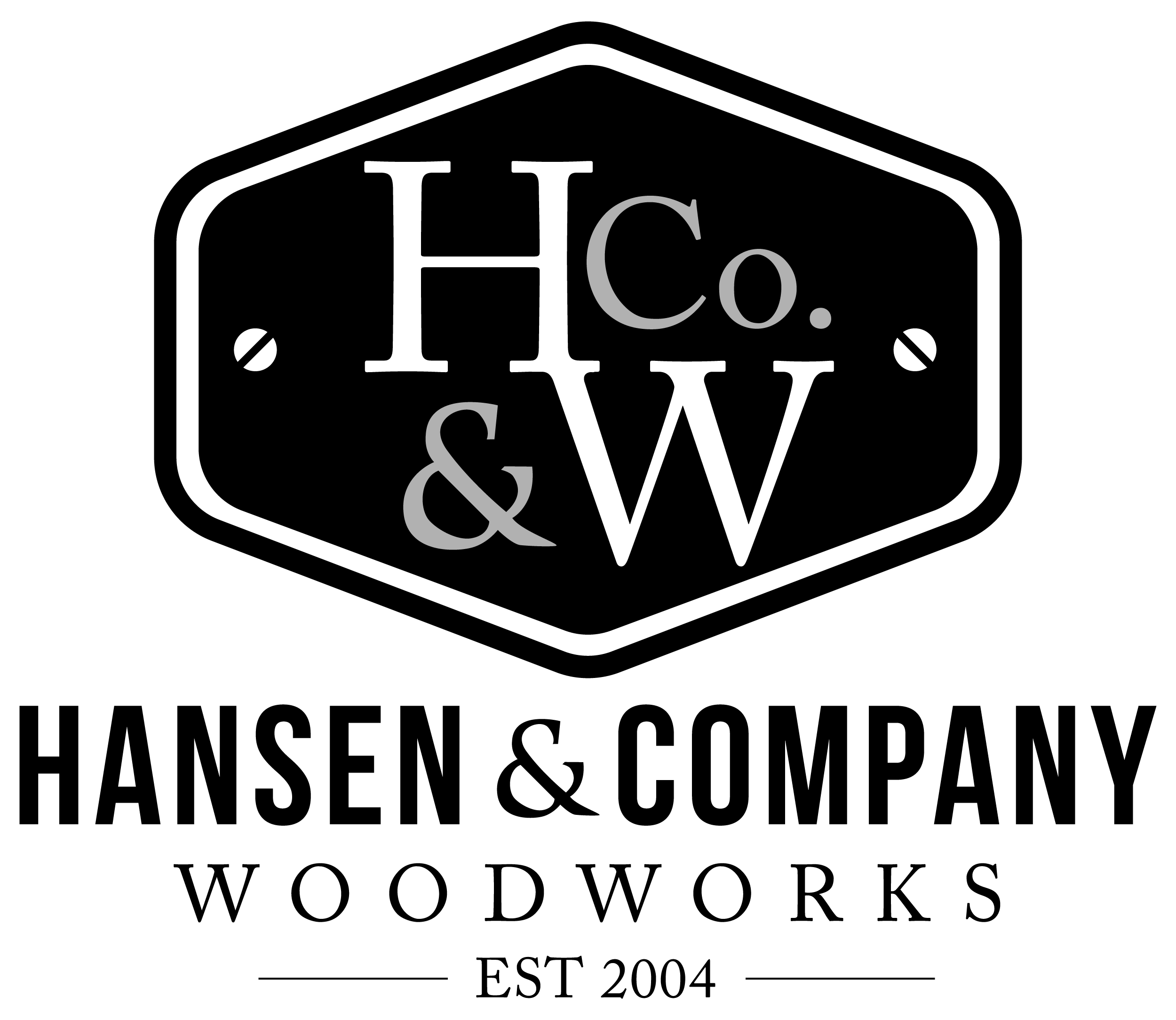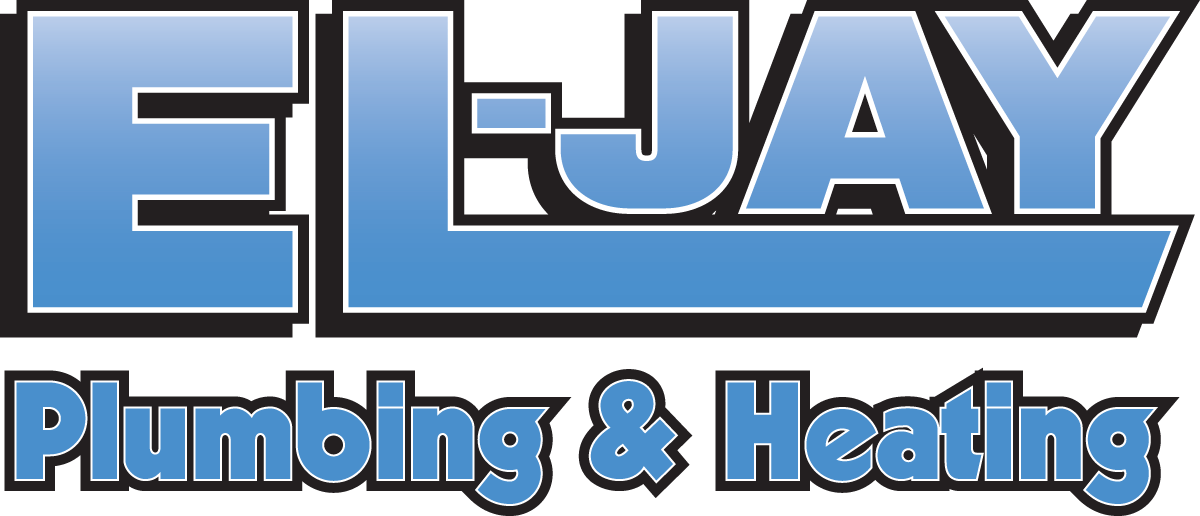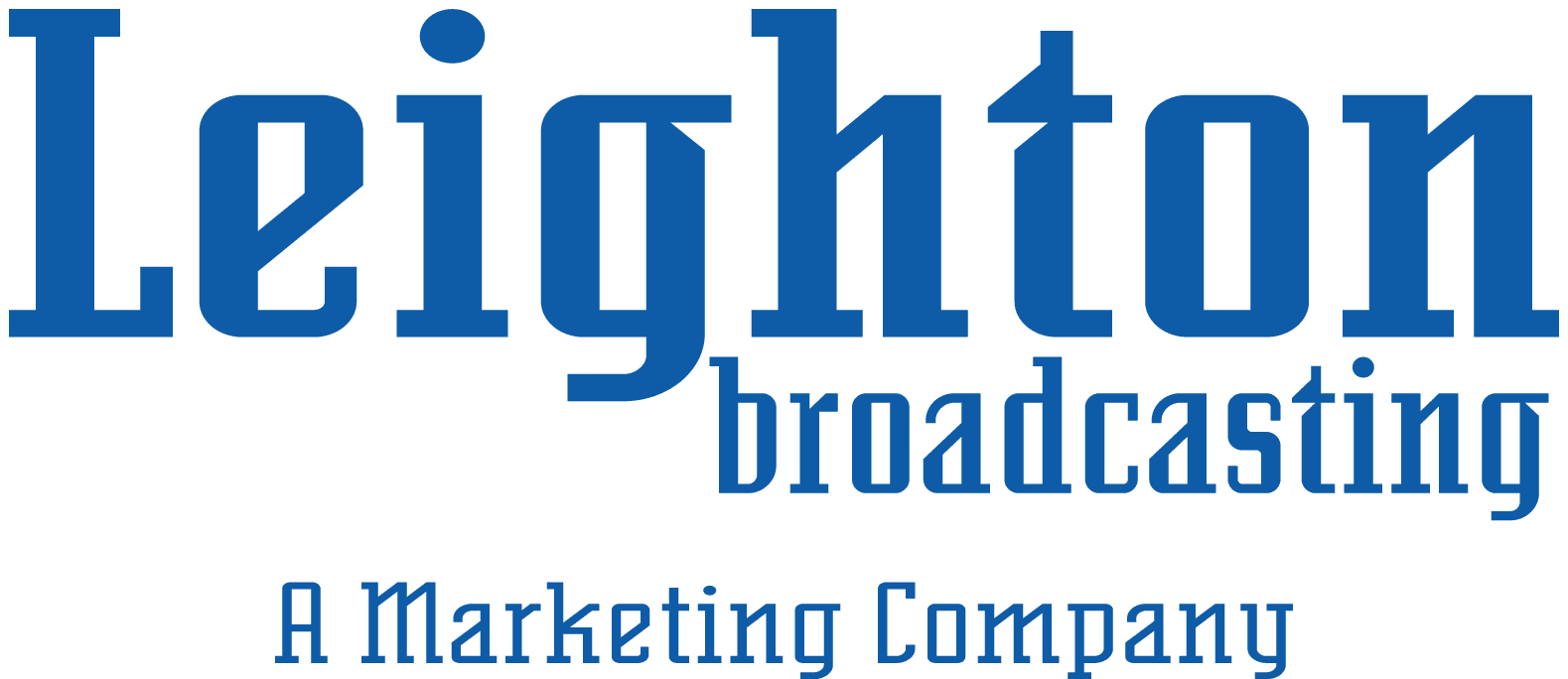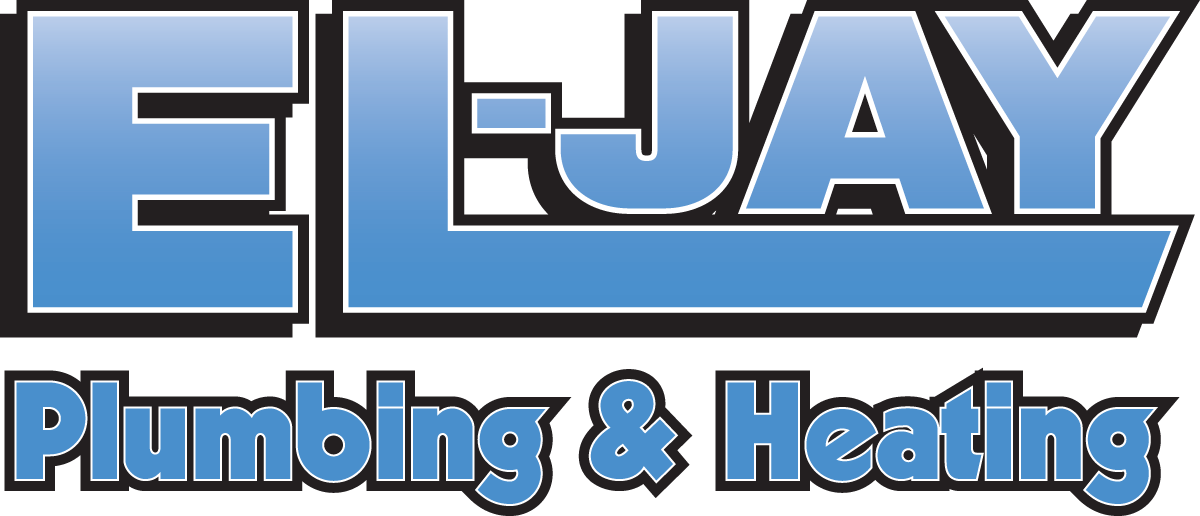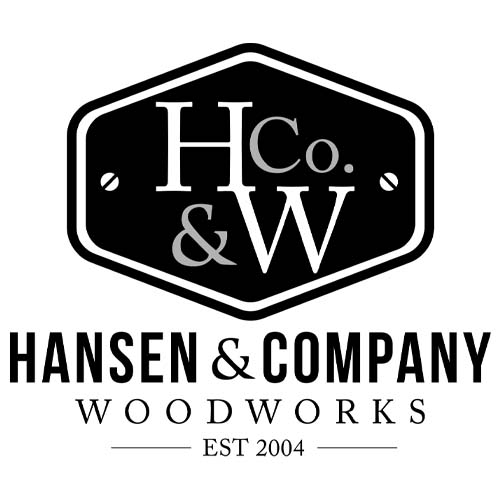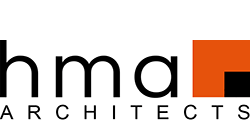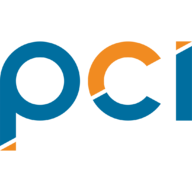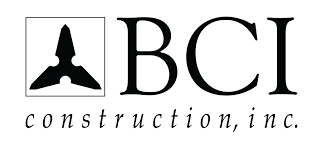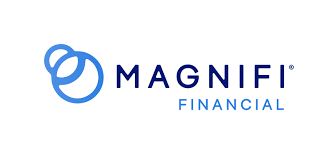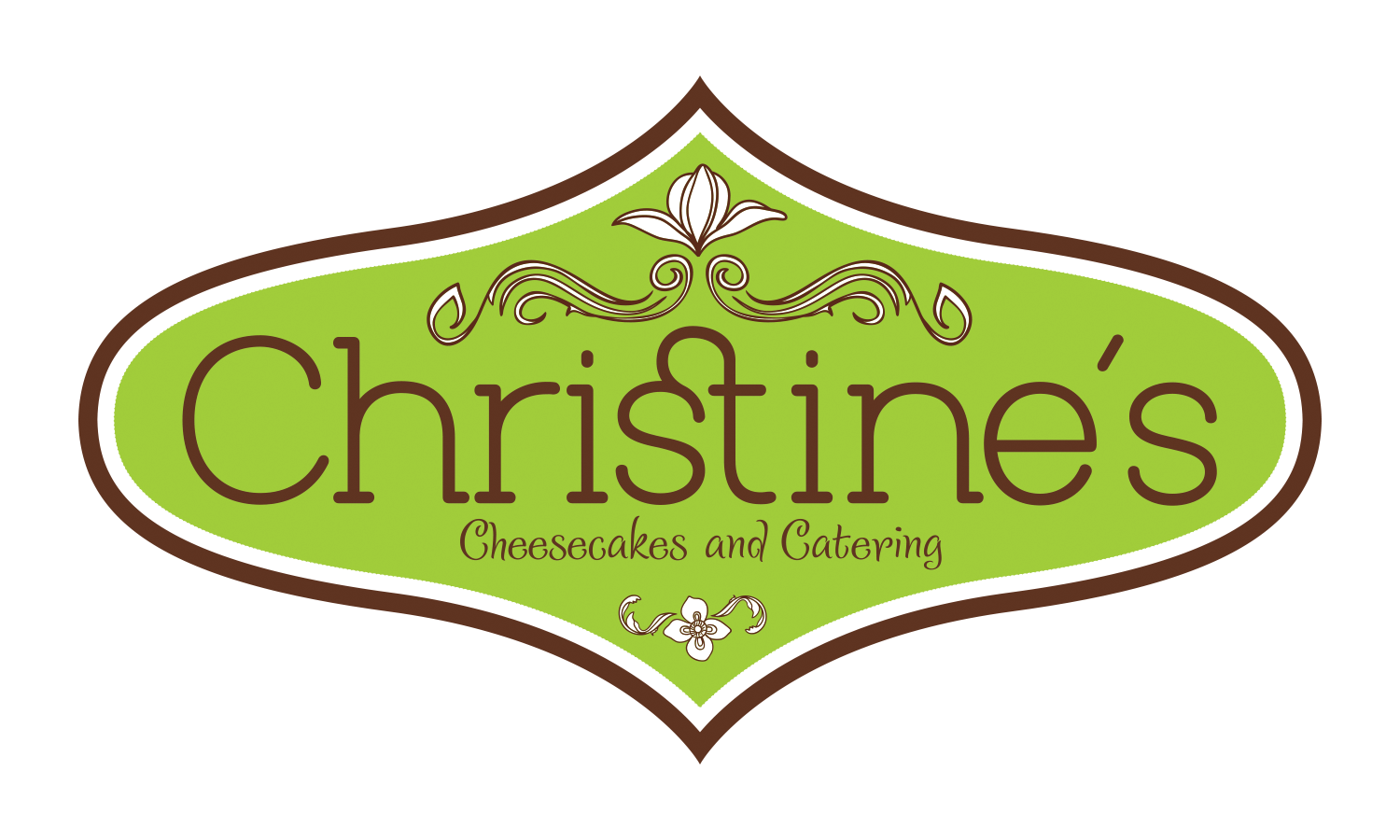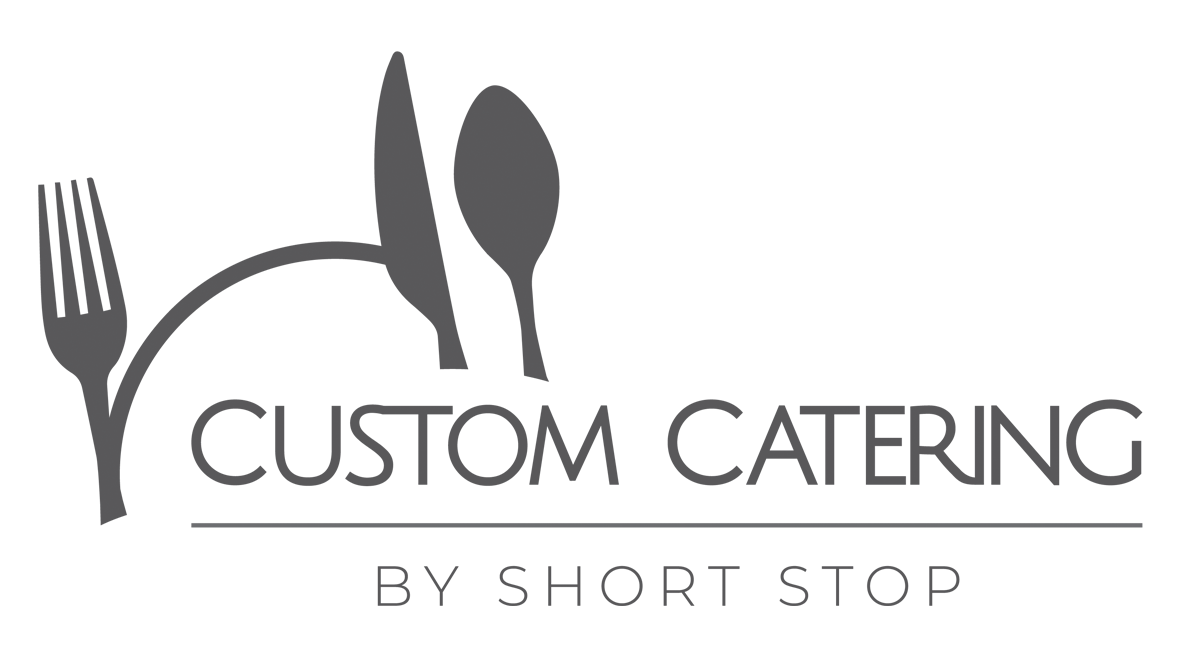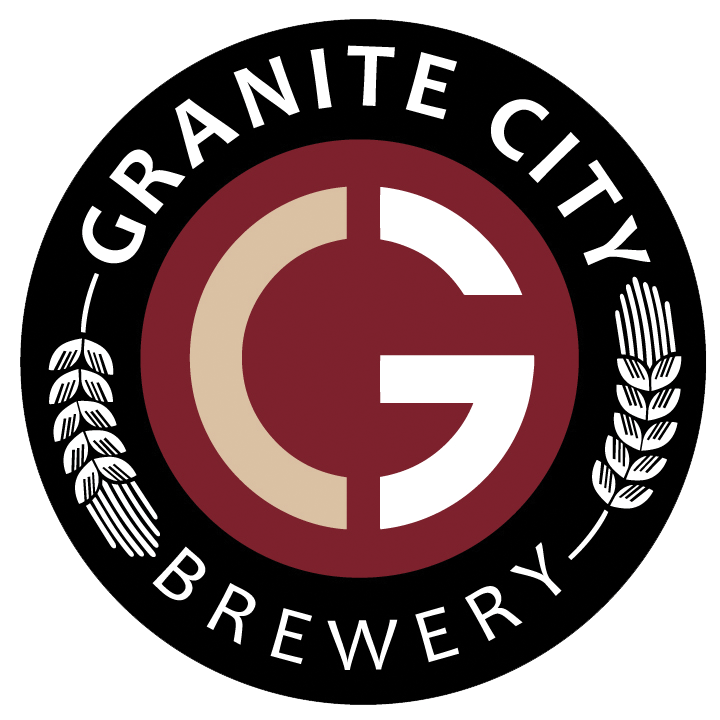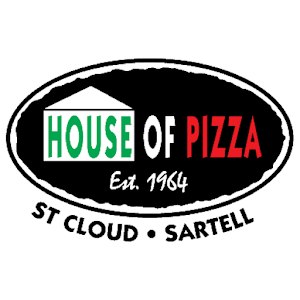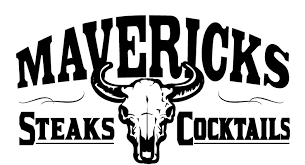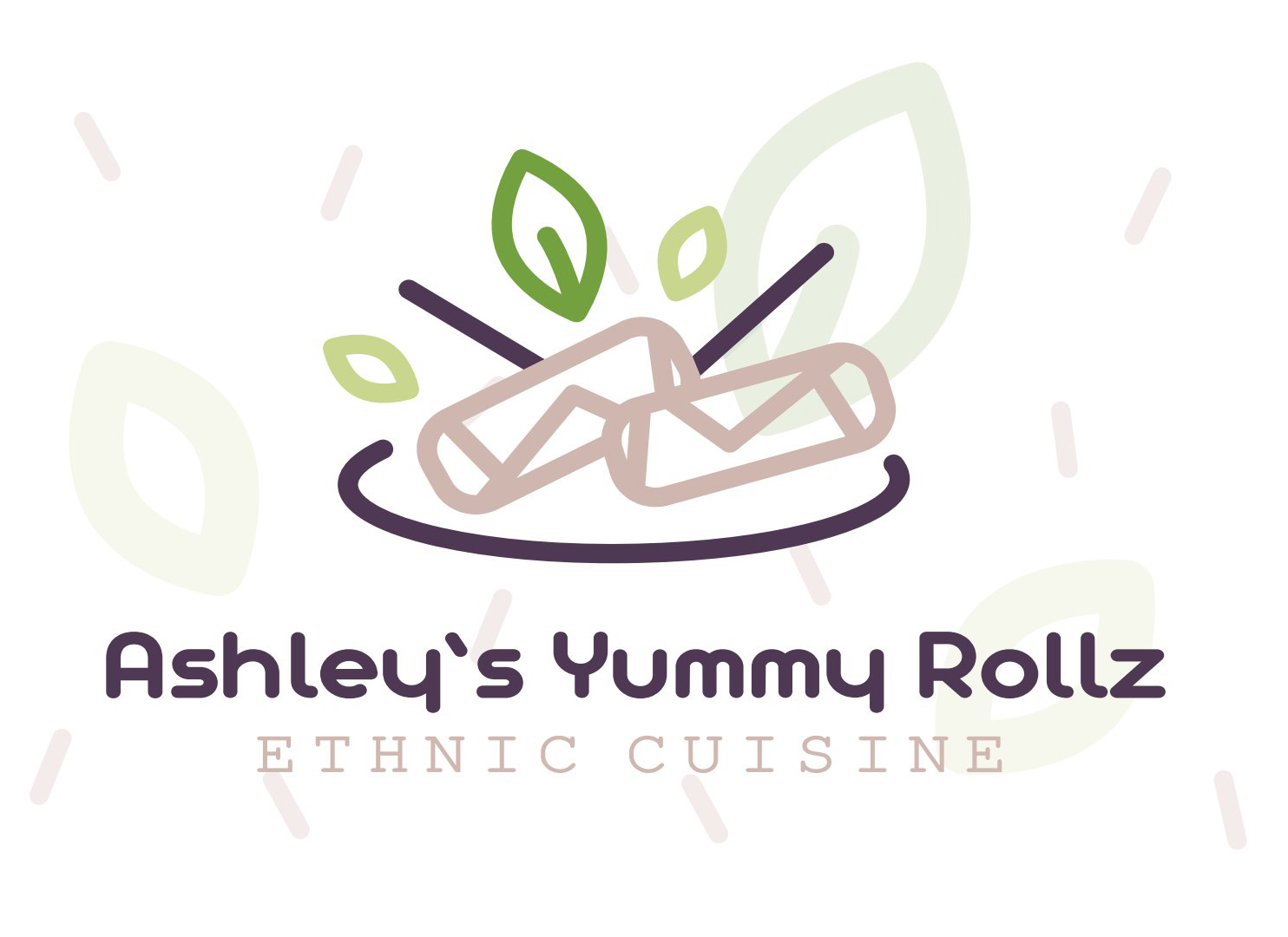 BerganKDV, Ltd.
Bradbury Stamm Construction
Bremer Bank, N.A.
Central McGowan
Centrasota Oral Surgeons
Design Electric
Fostering CRM Solutions
Granite Partners
Mike & Karel Helgeson
MCI Carpet One
Bob & Lysa Neitzke
Quinlivan & Hughes
St. Cloud Ear, Nose & Throat Clinic
Transcendent Cooperage
AIS Planning
BankVista
Batteries Plus Bulbs
C & L Distributing
Express Employment Professionals
Jacob's Financial
Kathy & Jim Parsons
Magnetic Spark
Marco Technologies
MCSI
MinnWest Bank
North Benton Dental Care
Pat & Joy Plamann
Precor
St. Cloud Orthopedics
Tenvoorde Ford
Traut Companies
Trinity Logistics
Trobec's Bus Service
Xcel Energy
Cintas
Dennis & Barb Gregory
Elmer Garding Cancer Fund
Hammer & Associates
Joe & Lisa Torborg
Krump Benefit Consulting
Lincoln Wedding & Event Rentals
Mimi & Dick Bitzan
St. Cloud Financial Credit Union
St. Cloud Floral
Promenade Raffle Prizes 2022
$10 per ticket
Grand Prize: $1,000 cash
Donated by:
Legacy House of Caring, LLC
Alicia Schroeder, LLC
Doctors Park Mental Health Center
Jason Miller Team - Premier Real Estate
Ryan Coye - Gate City Bank
Abbey Laudenbach - Homeowners Financial
Peck Home and Deck
Betsy Branding
Brenda Roettger
Travis Williams - State Farm
$500 gift card
Donated by:
VoigtJohnson Real Estate
Premium Spa Gift Package
Donated by:
Arbor Hair Salon
Value: $500
Travel Gift Basket with Gift Card and Travel Items
Donated by:
Bursch Travel
Value: $500
$250 VISA Gift Card
Donated by:
DAYTA Marketing
$250 Cash
Donated by:
St. Cloud Lions Club
Two pair of sunglasses
Donated by:
Infinite Eye Care
Value: $250
Beer for a Year
Donated by:

Beaver Island Brewing Company
One growler filled with the beer of your choice from
Beaver Island Brewing Company with 11 certificates for refills.
Must be 21 to win.
Value: $180
St. Cloud Area YMCA Swimming Lessons and Youth Sports Certificate
24 weeks of youth sports and 2 months of swimming lessons
Value: $438
Duluth Get-Away: One-night in Pier B Hotel, tickets to William A. Irving Floating Museum, gift card to Oink Moo Cluck restaurant
Donated by:
Duluth businesses
Value: $420
Cuban Artwork, Liquor and Cigars
Donated by:
Advantage 1 Insurance Agency
Value: $400
Meta Quest 2 Virtual Reality Set
Donated by:
MCSI
Value: $300
Drawing held:
8:30 p.m. September 22, 2022 | Regency Event Center, St. Cloud
Need not to be present to win. Must be 18 or older to purchase ticket or win prize.
Winner responsible for any fees or taxes.
For sponsorship information, contact Diane Hageman, Fund Development Director, at diane.hageman@scymca.org or 320-253-2664