St. Cloud Area Family YMCA 18th Annual Promenade
Thursday, Sept. 16, 2021
Regency Event Center
912 West Saint Germain
Downtown St. Cloud


VIP experience: 5-6 p.m.
Sponsors with VIP tickets will enjoy top tier wines and craft beers paired with food selections.


Main Event 6-9 p.m.
Featuring a large variety of wine, craft beers, and appetizers from St. Cloud area restaurants.
The event will also feature an online and in-person silent auction, raffle drawing, and a short video presentation.
*Free parking is available in the St. Mary's parking lot behind the Regency and in the Paramount parking ramp. On-street meter parking is also available.
*As a key community healthy living organization, we are keenly aware of the concern around the rising COVID-19 cases in Stearns County. We are encourage Promenade guests to wear masks as they move about the venue and utilize the provided hand sanitizer. The food and beverage vendors will be masked. In addition, there is a patio off the back of the Regency as well as a tented area on the St. Germain Street sidewalk for those who would like to step outside for a breath of fresh air.
How You Can
Support the Y
Community members can help support programming for more than 11,000 local youth, seniors, and families during our Promenade fundraiser. Please contact Diane Hageman at 320-253-2664 or email
diane.hageman@scymca.org
for more information about supporting the Y.
Presenting Sponsors
$10,000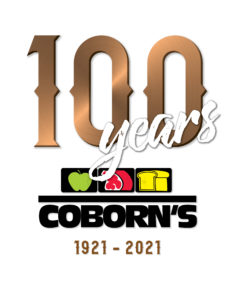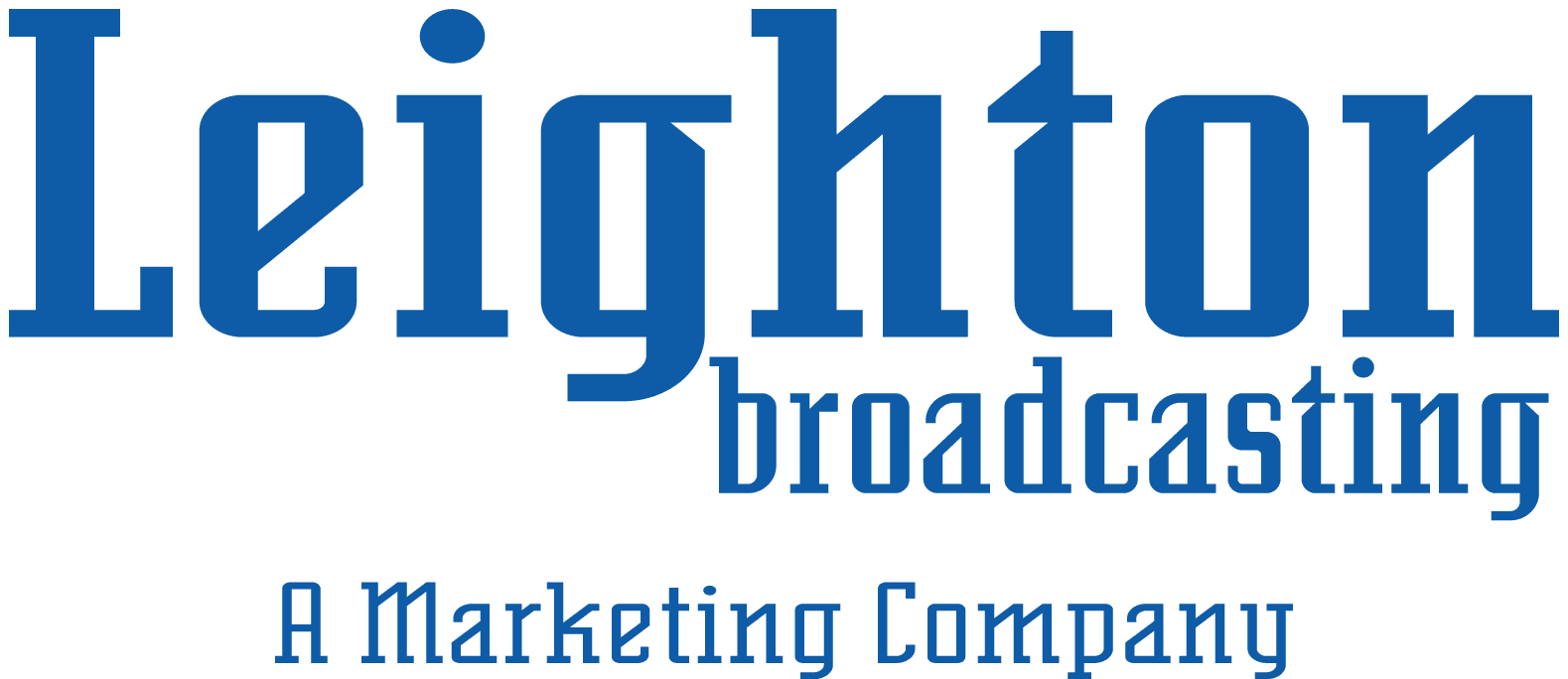 Vineyard Sponsors
$5,000 - $9,999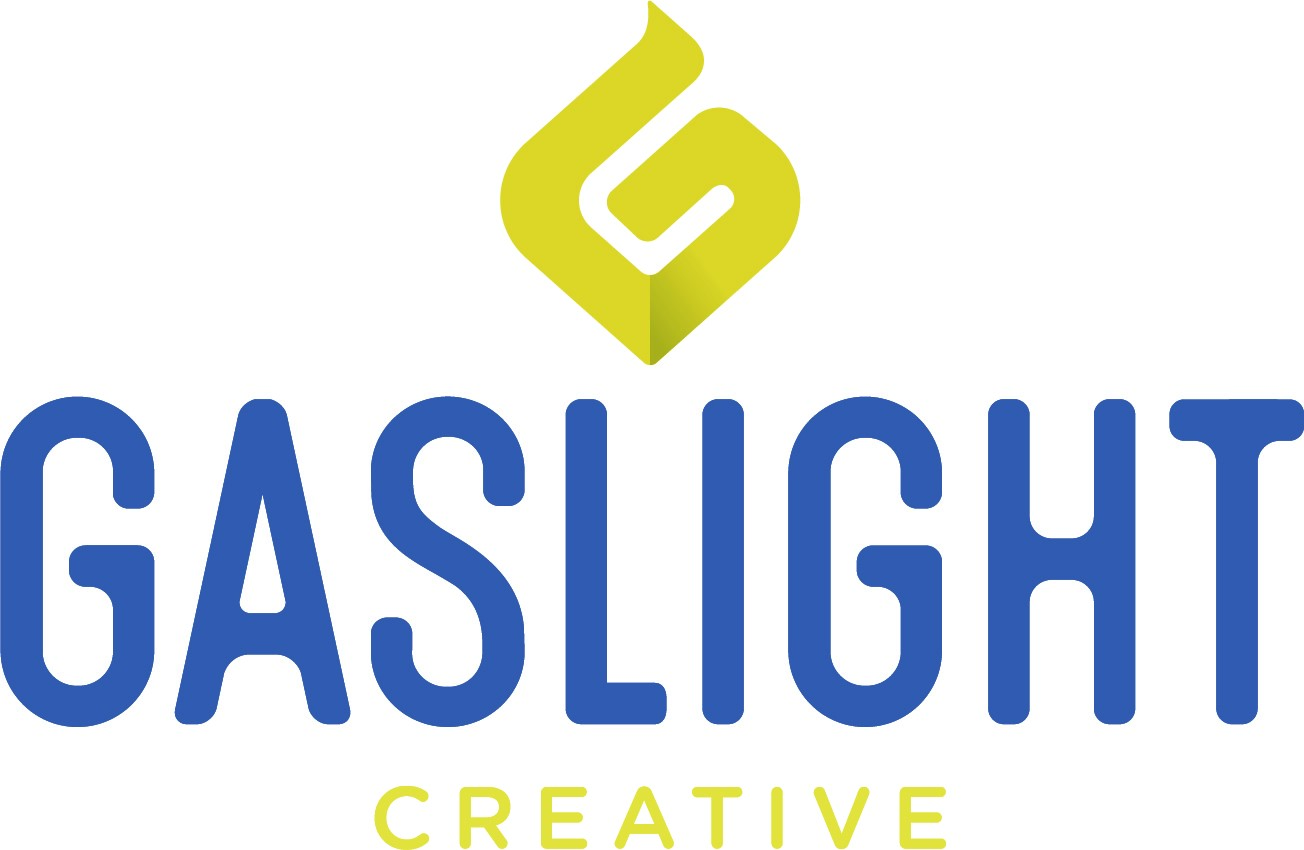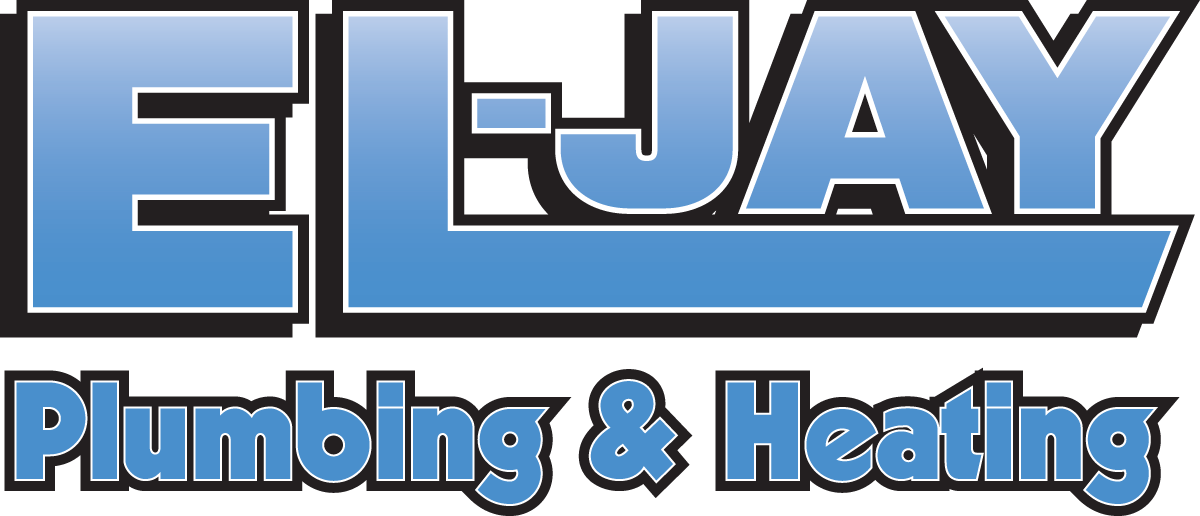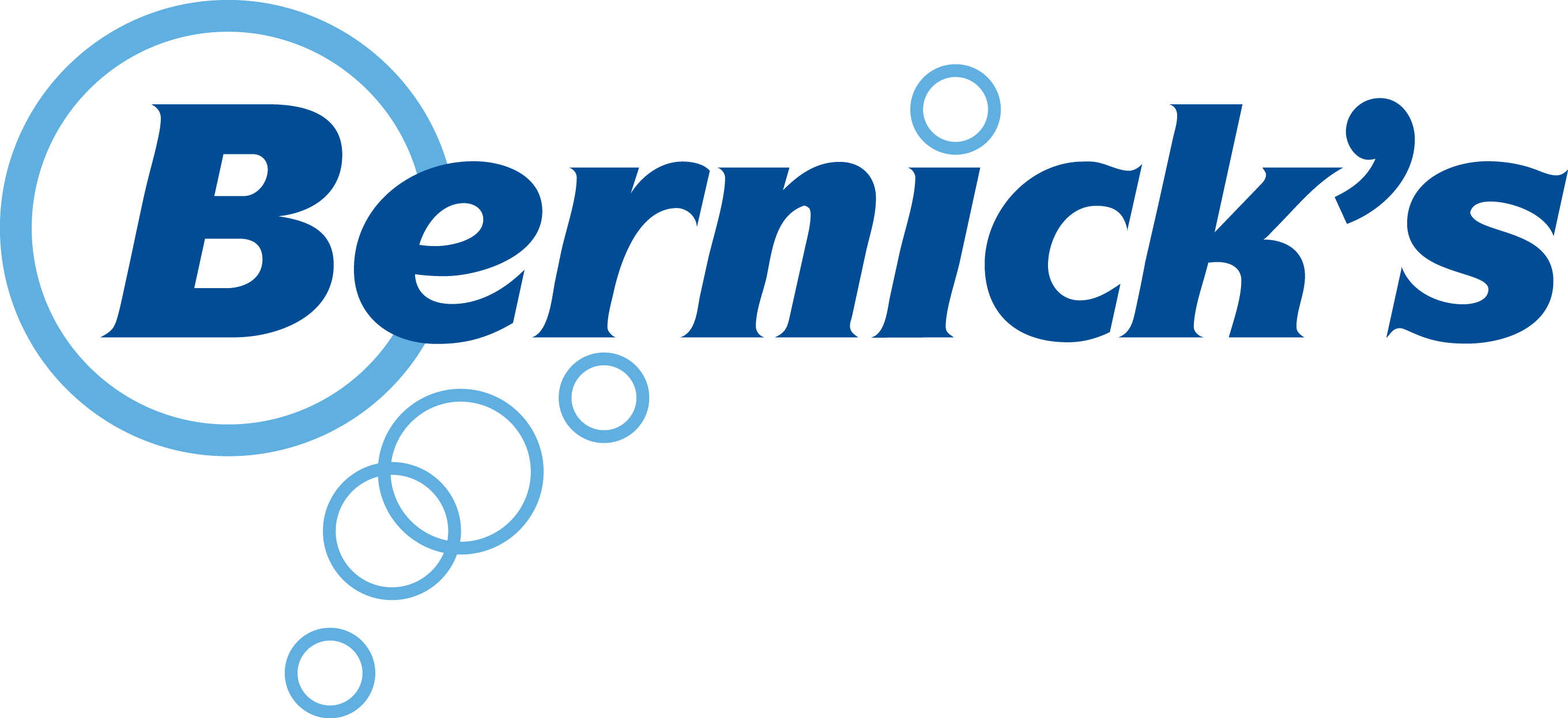 Grapevine Sponsors
$2,500 - $4,999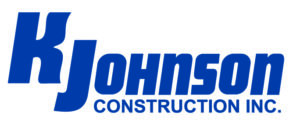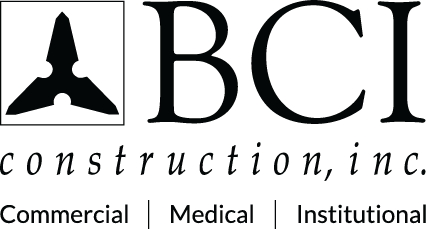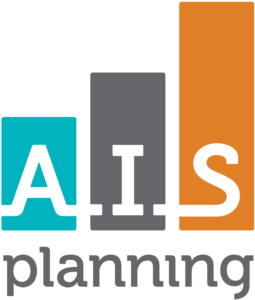 Rose Sponsor
$1,500 - $2,499
Bergan KDV
Central McGowan
Karel & Mike Helgeson
Kensington Bank
Bob & Lisa Neitzke
Cabarnet Sponsor
$1,200 - $1,499
Bremer Bank, N.A.
C & L Distributing
Fostering CRM Solutions
Granite Partners
Minnwest Bank
North Benton Dental Care
Quinlivan & Hughes
Rengel Printing
St. Cloud Financial Credit Union
Chardonnay Sponsor
$600 - $1,199
BankVista
CentraSota Oral Surgeons
Debbie Clausen
Granite Logistics
Hammer & Associates
Jacobs Financial
Kathy and Jim Parsons
Magnetic Spark
Marco
St. Cloud Orthopedics
US Bank
Xcel Energy
Zinfandel Sponsor
$300-599
Dick & Mimi Bitzan
Cintas Uniform Services
Dennis & Barb Gregory
Jon and Nicole Ruprecht
Lincoln Wedding & Event Rentals
Mike and Nina Steil
Schlenner Wenner & Co.
Joe & Lisa Torborg
---
Special thanks to Stringline Productions for their partnership and creation of the Promenade event video!