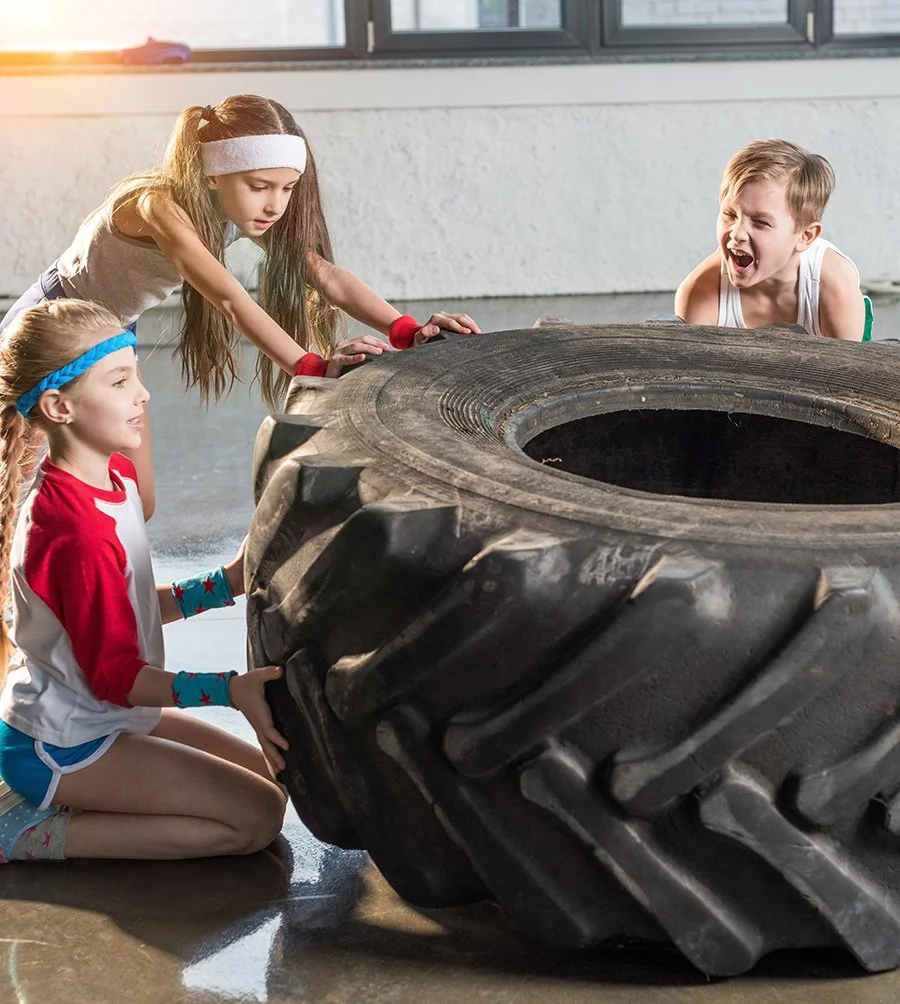 Sports Training
---
So you want to take your game to the next level? You want to develop and refine those fundamental skills that all the greats master?
You've come to the right place.
Sports Training for athletes in grades 3-12, develops and refines the fundamental skills that help take their sport to the next level.
Step 1: Schedule a free evaluation session
This is your chance to experience the program firsthand, ask questions and determine next steps. Our expert trainers will have an opportunity to see your child in action through drills, and will offer tips to your child.
Step 2: Choose a training option—all prices are per participant
All training options are customized with age- and skill-appropriate skills. With the exception of small-group training monthly plans, all training options must be paid upfront when you sign up.
Private training for one-on-one attention 
$40 for one hour
$114 for three hours
$216 for six hours
$420 for 12 hours
Small-group training for groups of up to six kids 
Flexible hours can be used anytime within a calendar year:
$38 for one hour
$108 for three hours
$204 for six hours
$384 for 12 hours
Team training 
Contact us to discuss team training, clinic and camp options:
Team training boosts performance for your group of seven to 12 kids—$200 per team for a 90-minute session
Clinics range from a few hours to multiple days for your group of 10 kids—$20 per child for a one-hour session
Camps are for your group of at least 25 kids—$50 per child for a three-hour session