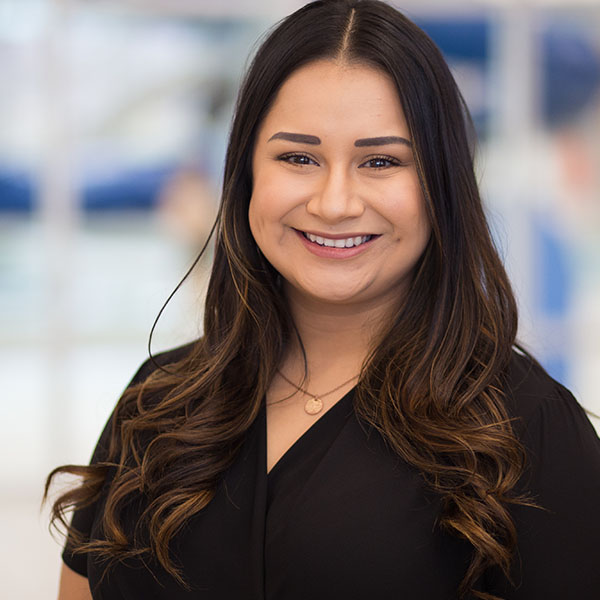 Position: Camp Coordinator
Hometown: Virginia, MN
School/Job: YMCA Camp Coordinator
Favorite Camp Activity: Can't pick just one! I love Camp! ​
Bio: This year marks my 7th summer on staff at Camp, and I couldn't be more excited to start the season! In my free time I'll either be caught reading, attending sporting events, bullet journaling, or planning camp. I can't wait to meet all the new faces and see the old this summer, it is going to be quite the adventure!"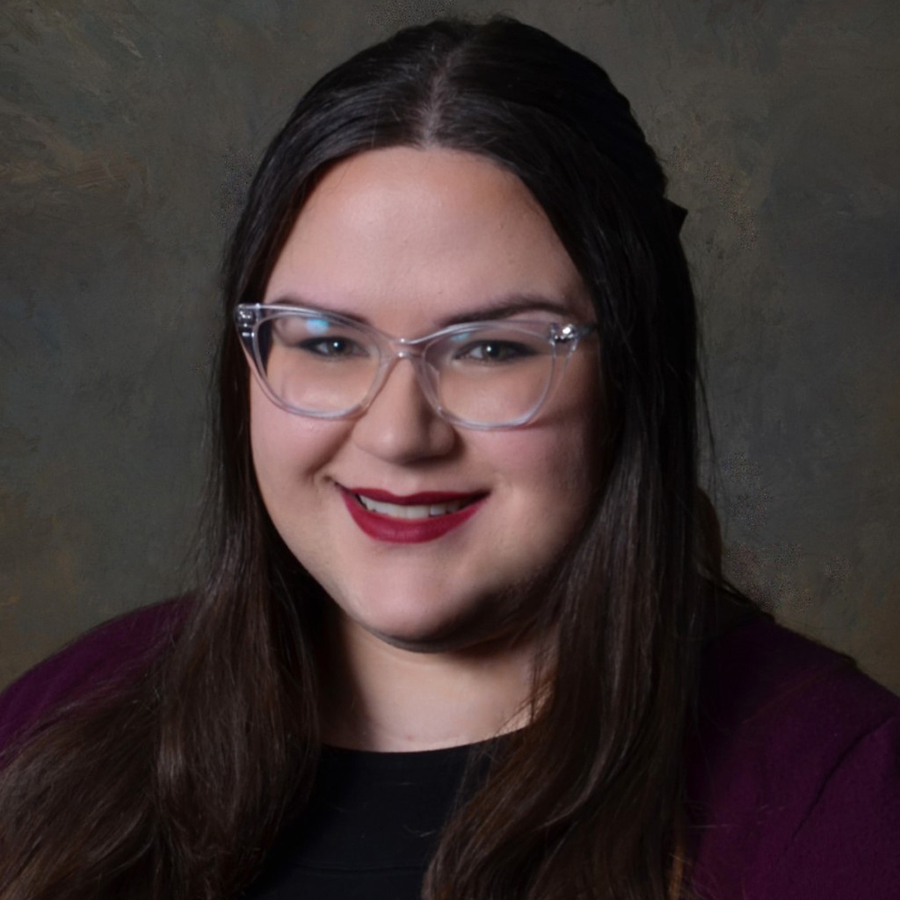 Position: 9-10 Group Lead
Hometown: Sauk Rapids, MN
School/Job: St. Cloud State University - Communication Studies
Favorite Camp Activity: Crafts!
Bio: This is my second summer at camp, and I cannot wait to meet all our wonderful new campers! When I'm not working or in school I act and sing in musicals or cuddle my kitty, Nora. I'm really excited for all the adventures we have planned this summer!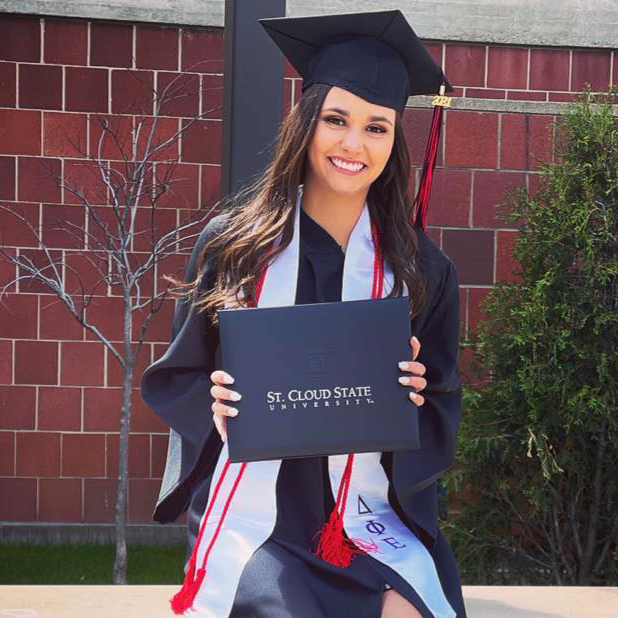 Position: 5-6 Staff
Hometown: Virginia, MN
School/Job: Paraprofessional at SMS 
Favorite Camp Activity: Science Experiments
Bio: I am going into my 3rd year as a Camp counselor at the Y. I am so pumped to spend another summer with all the kids at Camp! I have a huge passion for working with children and love being able to put a smile on their face. I enjoy being outside, listening to music, and hanging out with the people that I love! Let's have a great summer!!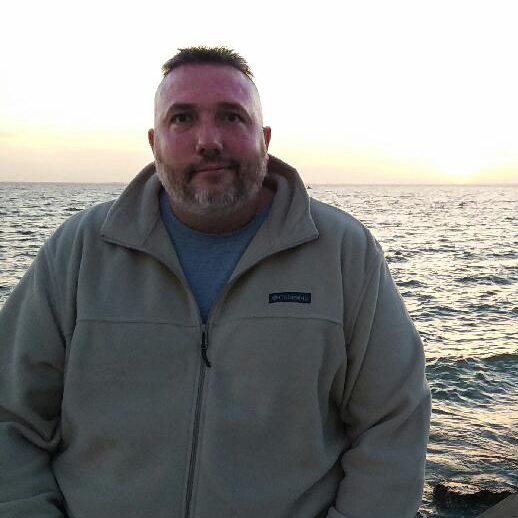 Position: 7-8 Staff & Front Desk Staff
Hometown: St. Cloud
School/Job: UMN/SCSU Alumni - Apollo Highschool Teacher
Favorite Camp Activity: Field Trips and Arts/Crafts
Bio: This is my second year working with summer camp at the YMCA, and I am excited to see familiar faces and new this year. I teach high school in town, so I am always excited to work with younger kids over the summer months. When not working, I enjoy reading, golfing, and going to concerts. My youngest daughter is going to join us for a week at camp this summer, and she is also very excited! Let the adventure begin!