Personal Training
Personal training consists of one on one training, partner training and group training. Our personal trainers possess the education, skills and abilities necessary to design safe and effective fitness programs. They instruct and assist people in reaching personal health and fitness goals by providing structure, accountability, knowledge and motivation. Our skills and abilities to provide many different types of training include the following: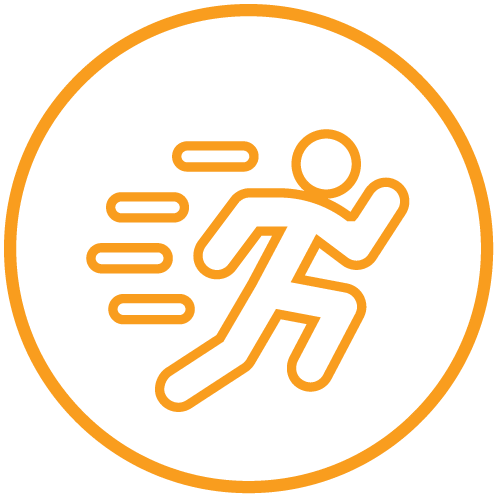 SPORTS SPECIFIC TRAINING
Sport specific training is fitness and performance training designed specifically for athletic performance enhancement. Training programs include such areas as strength, speed, power, endurance, flexibility, mobility, agility, mental preparedness (including goal setting), sleep, recovery strategies, nutrition, rehabilitation, and injury reduction. A general program should include all of these components and a more specific program may only include a few, depending upon the athlete's specific needs which are based on strengths, weaknesses and/or imbalances and the demands of the sport.
Trainers with this specialty:
Kim | Maddie | Cathy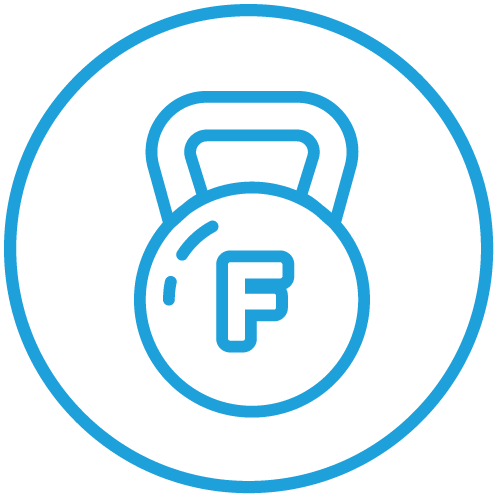 FUNCTIONAL TRAINING
Functional training attempts to adapt or develop exercises which allow individuals to perform the activities of daily life more easily and without injuries. In the context of body building, functional training involves mainly weight bearing activities targeted at core muscles of the abdomen and lower back. A functional exercise program should include a number of different elements which can be adapted to an individual's needs or goals. Functional Training is individualized and it is integrated so that it has a variety of exercises that work on flexibility, core, balance, strength, power and moving in multiple planes. It should also progress steadily by increasing the difficulty of the task or exercise.
Trainers with this specialty:
Laurie | Kim | Maddie | Cathy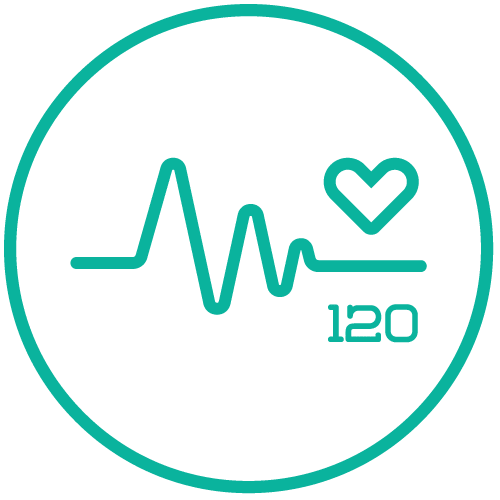 REHABILITATION / POST-INJURY TRAINING
Rehabilitation is the process to regain full function following injury and involves restoring strength, flexibility, endurance and power. It is achieved through various exercises and drills. Rehabilitation is as important as treatment following an injury but unfortunately is often overlooked. The aim of a rehabilitation program is to regain pre-injury levels in all aspects of physical fitness. A full rehabilitation and strengthening program is essential to ensure full recovery and in order to prevent re-injuries.
Trainers with this specialty:
Laurie | Kim | Cathy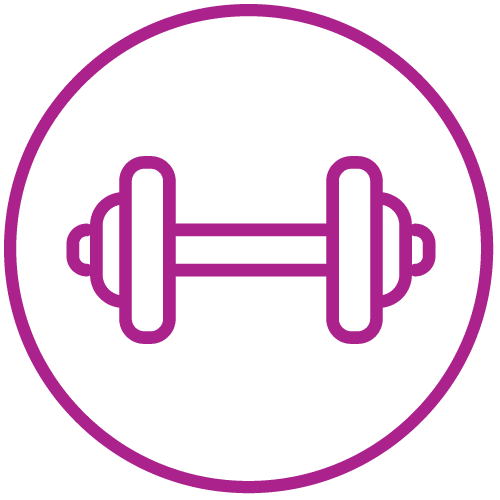 PHYSICAL WELLNESS
Wellness is much more than merely physical health, exercise or nutrition. It is the full integration of states of physical, mental, and spiritual well-being. We are here to help you with your overall health. Whether you want to increase your strength, your cardiovascular health, flexibility or reach a specific goal, we can help you do achieve that!
Trainers with this specialty:
Laurie | Kim | Maddie | Cathy
STRONG & SCULPED
Want to become stronger, powerful and more functional? I will utilize tried and true training principles to help sculpt the body you have always wanted. This type of training has integrated phases based on your training experience in the gym. I will teach you how to build the "foundation" of muscle and gradually move into more advanced lifting techniques. You will lift through the spectrum of loading zones ultimately rising to meet your full muscular potential!
Trainers with this specialty:
Kim