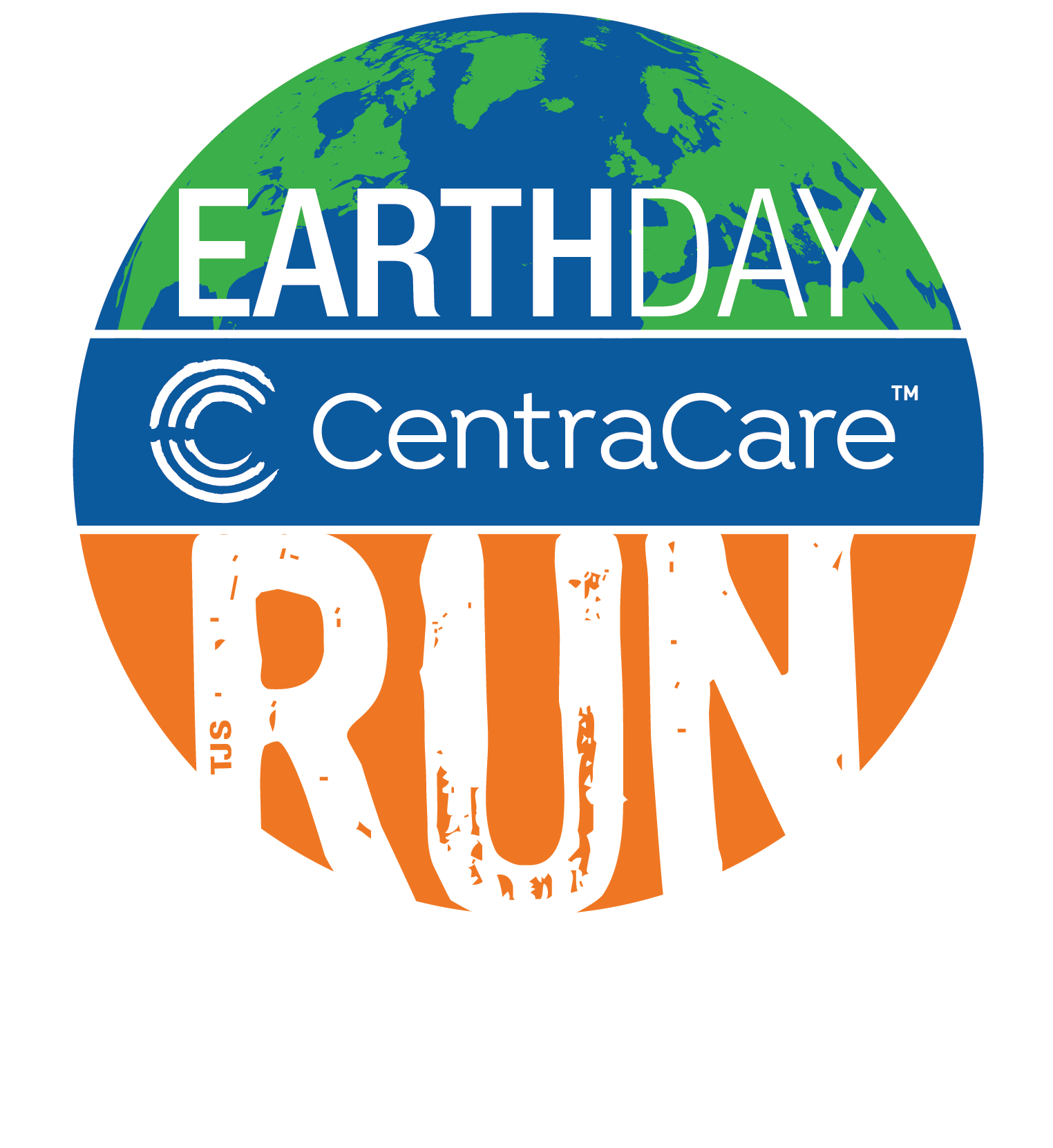 ½ Marathon Training Program
for the CentraCare Earth Day Run's Cetera Half Marathon
This ten-week training program is great for new and devoted runners looking for motivation and accountability to take their running to the next level. This training will get you ready for the popular CentraCare Earth Day Run's "Cetera Half Marathon" and is great training for ANY runs you're planning for. After completing these trainings, you'll be able to not only run a half marathon, but complete it with confidence and strength!
---
Coach: Maddie Schug
Maddie has been a Personal Trainer for 2 years, and she has a passion and skill-set for running. Along with her Personal Training experience, she has 4 years of experience in coaching track and field, . Personally, she has run three half marathons, one full marathon, and has lead the half marathon training program for the Earth Day Half Marathon for the last two years as well.
Angie Beck, RD, LD
Angie has worked with a variety of clients on sports nutrition, weight management and specialty diets. As an avid runner, Angela has completed several half marathons and one marathon. She is currently working to qualify for the Boston Marathon and eventually strives to complete an IRONMAN.
---
Start Date:
February 17
Program runs through April 18
Choose One Program Session:
Mondays & Wednesdays, 6:00-7:00 PM
Tuesdays & Thursdays, 6:00-7:00 AM
10 Weeks of Running and Cross Training Includes:
2 Group Sessions with a Dietitian
Structured Training Plan
Group Training Sessions:

2 times per week with a fitness professional
Consists of team running on the treadmills and/or outside
Cross Training – Strength and conditioning work
Building your foundation to move your mile marker
Goal Setting: Hit your training target from all angles to overcome any obstacles/hurdles

Free Team YMCA T-Shirt
Cost: $185 for Members | $205 for Non-Members