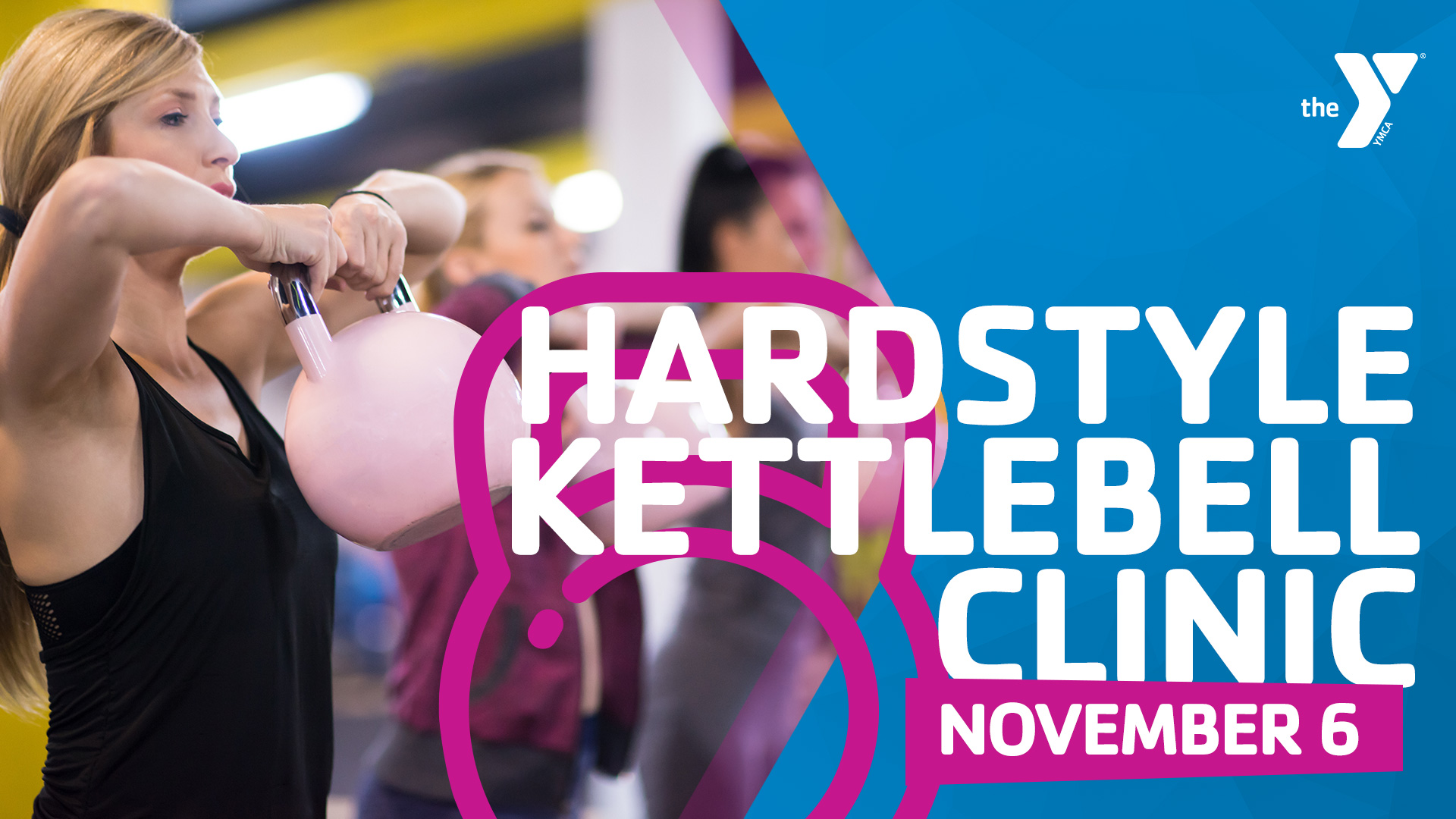 Hardstyle Kettlebell Clinic
HKC Kettlebell training integrates full body movements that improve strength, flexibility, speed, endurance, balance, and agility. This type of Functional Fitness Training challenges both the muscular and cardiovascular systems with a series of full-body dynamic movements. You will gain strength and endurance in the legs, hips, and shoulders while practicing a creative modality for cardio training while burning off unwanted body fat.
This mode of dynamic functional training is extremely popular among fitness enthusiasts of all ages, all abilities, and levels of fitness, and is endorsed by serious lifters and athletes.
Open to all fitness levels. Learn proper set-up, body position and various methods of training with kettlebells!
Member: $30.00 | Non-Member: $50.00