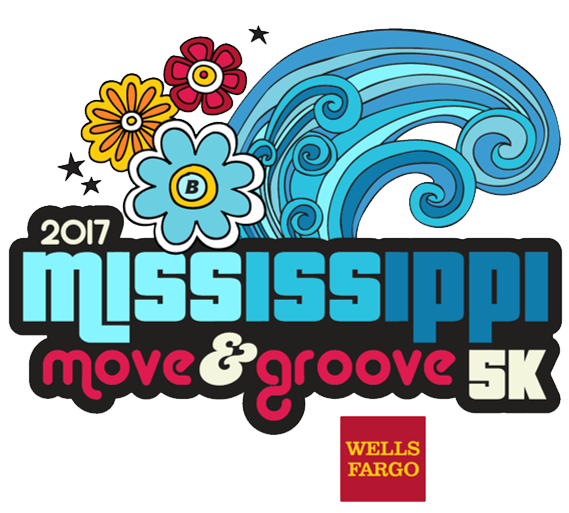 Wells Fargo Mississippi Move & Groove 5K
Date: May 20th
Location: Municipal Park, Sauk Rapids, MN
Kids run starts at 8:30AM | 5K/10K Ride/Run starts at 8:45AM
IT'S SPRING & LOVE IS IN THE AIR!
For anyone who's survived a MN winter, a nice day in May can feel quite euphoric. Get out and about and take in all of the exciting NEWNESS and LIFE that Springtime in MN has to offer along the areas most popular landmark! Take advantage of your inner FLOWER POWER!
Gather your family, throw on your tie-dyed T's and Walk, Run, Blade, Bike or Skip your way along the beautiful and mighty Mississippi!